Motorola Mobility Holdings, In...
NYSE: MMI
$30.30
-$0.43 (-1.4%)
Closing price June 5, 2023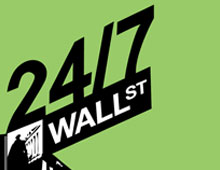 Alibaba buys back a 20% share held by Yahoo! (NASDAQ: YHOO) for a combination of cash and preferred shares worth $7.1 billion. (Reuters)The heads of Samsung and Apple (NASDAQ: AAPL) will discuss a...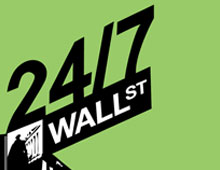 High-tech industry research firm Gartner Inc. (NYSE: IT) reports this morning the worldwide sales of mobile phones unexpectedly fell -2% in the first quarter of 2012, to a total of 419.1 million...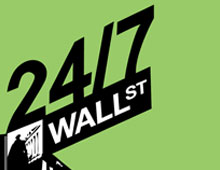 Moody's warns that Japan's finances will be hurt if it cannot get acceptance of a new sales tax. (Reuters)New Chinese factory data indicate that the industry's activity may have bottomed....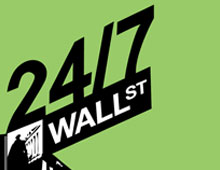 Market research firm comScore Inc. (NASDAQ: SCOR) reported today that the Kindle Fire from Amazon.com Inc. (NASDAQ: AMZN) is the market share leader by a wide margin among tablet devices using the...
11 years ago
Last Updated: 11 years ago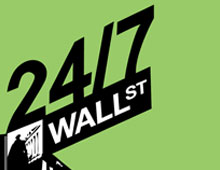 The US International Trade Commission (ITC) today ruled in favor of Motorola Mobility Holdings Inc. (NYSE: MMI) — soon to complete its acquisition by Google Inc. (NASDAQ: GOOG) — in a trade case...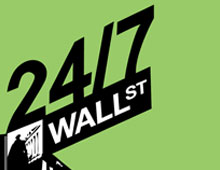 Facebook reports that its revenue grew to more than $1 billion and its membership to 900 million. (Reuters)Microsoft (NASDAQ: MSFT) sells some of the patents it bought from AOL (NYSE: AOL) to...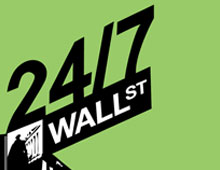 Nestle to buy Pfizer's (NYSE: PFE) baby food operation for $11.9 billion. (Reuters)China's factory output rises slightly in March, but still not at levels of expansion. (Reuters)Vodafone (NASDAQ:...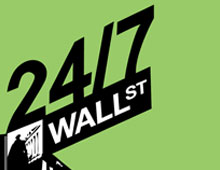 Research firm comScore Inc. (NASDAQ: SCOR) is out with its report on the US mobile phone market for the rolling three-month period through February 2012. The data shows that 234 million Americans now...
11 years ago
Last Updated: 11 years ago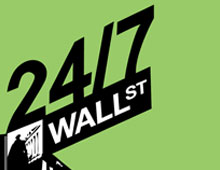 Source: NokiaNokia's (NYSE: NOK) new flagship smartphone, the Lumia 900, will not carry a premium price in the U.S. The smartphone's retail price will be as low as $99.99 and AT&T (NYSE: T) will...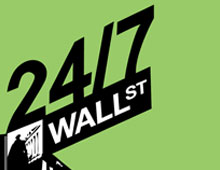 By now, most investors know that the large hedge funds are run by billionaires rather than millionaires. What many investors might not know is that some hedge funds are reaching the size of large...
11 years ago
Last Updated: 3 years ago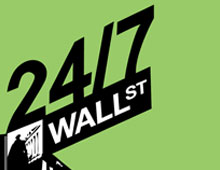 Some financial firms offer to buy claims of MF Global customers. (Reuters)Yahoo! (NASDAQ: YHOO) sues Facebook over 10 patents. (Reuters)The European Union says Apple (NASDAQ: AAPL) and Motorola...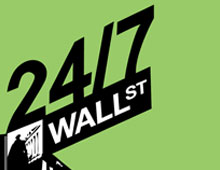 A panel suggests that Vivus diet drug Qnexa be approved by the FDA. (Reuters)Japan may cut crude oil imports from Iran by 20%. (Reuters)Poor results cause shares of Hewlett-Packard (NYSE: HPQ) to...