Plexus Corp.
NASDAQ: PLXS
$70.49
+$3.00 (+4.4%)
Real time price as of June 5, 2020 12:30 pm EDT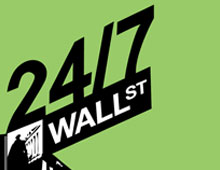 These are some of this Wednesday's top analyst calls with upgrades, downgrades, and initiations seen from Wall Street research firms.Activision Blizzard, Inc. (NASDAQ: ATVI) Cut to Neutral at...
9 years ago
Last Updated: 1 month ago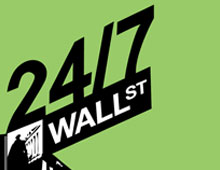 Investors are opting out of many smaller and larger technology names in case this slowing becomes a true double-dip recession.  Despite the selling that has already been seen and despite what had...
9 years ago
Last Updated: 1 month ago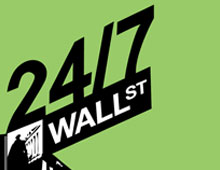 These are some of the top early bird analyst upgrades and positive research calls we are seeing from Wall Street this Thursday morning with more than two hours until the market opens: Avis Budget...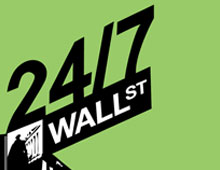 These are not all of the downgrades or negative calls we have seen, but these are some calls moving shares this Monday morning: 51jobs (JOBS) Cut to Sell at Goldman Sachs. AU Optronics (AUO) Cut to...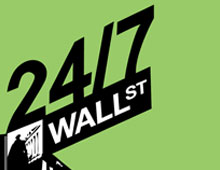 Jabil Circuit Inc. (NYSE: JBL) is one of the big losers today as sharesa are down and out due to missed earnings and forecasts. This is a new 52-week low. The electonic manufacturing...
12 years ago
Last Updated: 2 months ago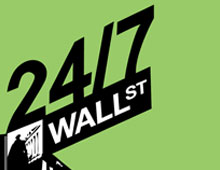 We are full blown into earnings season now. These are not all of the stocks in the news, but this is a good portion of the news in individual stocks for traders to review this morning: Annaly...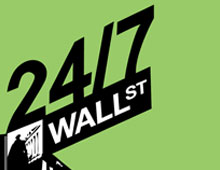 We have covered some of the earnings movers in after-hours already, but with earnings season now running full-tilt there are many other stocks that are gapping up. Here are some of the more...
12 years ago
Last Updated: 2 months ago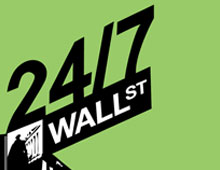 AMGN cut to Neutral at Baird.AOG cut to Hold at Jefferies.BEAS cut to Neutral at Credit Suisse.BHE started as Neutral at Credit Suisse.CLS started as Underperform at Credit Suisse.COGO started as...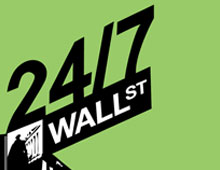 (ACL) Alcan's buyout bid by Alcoa is reportedly getting big interest from larger names such as Rio Tinto and others.(BRLC) Syntax-Brillian filed to sell 25.6M shares, although the shelf was...