Benchmark Electronics, Inc.
NYSE: BHE
$27.83
-$0.16 (-0.6%)
Closing price November 29, 2022
Thursday's top analyst upgrades and downgrades included Advance Auto Parts, Arista Networks, Carvana, Centennial Resource Development, Dick's Sporting Goods, Frontier Group, Intuit, O'Reilly...
3 months ago
Last Updated: 3 months ago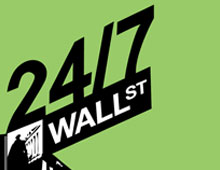 Most electronics manufacturing services outfits, EMS companies, have recovered handily from the lowest points in November, but most of these remain significantly off of their highs over the last...
10 years ago
Last Updated: 2 years ago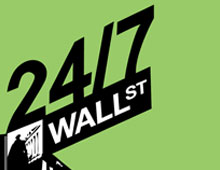 Jabil Circuit Inc. (NYSE: JBL) is one of the big losers today as sharesa are down and out due to missed earnings and forecasts. This is a new 52-week low. The electonic manufacturing...
14 years ago
Last Updated: 2 years ago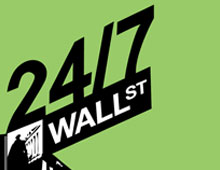 AMGN cut to Neutral at Baird.AOG cut to Hold at Jefferies.BEAS cut to Neutral at Credit Suisse.BHE started as Neutral at Credit Suisse.CLS started as Underperform at Credit Suisse.COGO started as...