ProShares Ultra S&P500
NYSEARCA: SSO
$60.66
+$0.69 (+1.2%)
Closing price December 1, 2023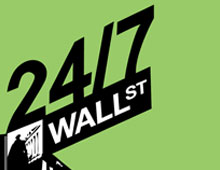 The Financial Industry Regulatory Authority and the Securities and Exchange Commission decided to issue an Investor Alert yesterday called "Leveraged and Inverse ETFs: Specialized Products with...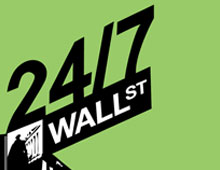 The movement against, or at least a move to better quantify, leveraged ETFs is still going.  In fact, it is becoming more clear.  While this is not against any single leveraged ETF (or inverse...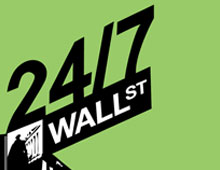 There may be some misconceptions out in the market over an inquiry into the leveraged ETF universe.  The Massachusetts Secretary of State has inquired into the sales, marketing, and disclosure...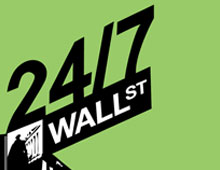 Stock Tickers: AAPL, GOOG, RIMM, BA, UTX, ATI, RTP, RIO, FLR, SGR, PEP, KO, BUD, CAG, HNZ, CPB, HRL, K, GIS, KFT, MCD, MRK, PFE, ALO, PYX, HME, WTR, SNH, SRZ, PG, CL, MO, RAI, CLX, NVO, BRK/A, FLO,...