Short Sellers Run for Cover From Major Social Media Stocks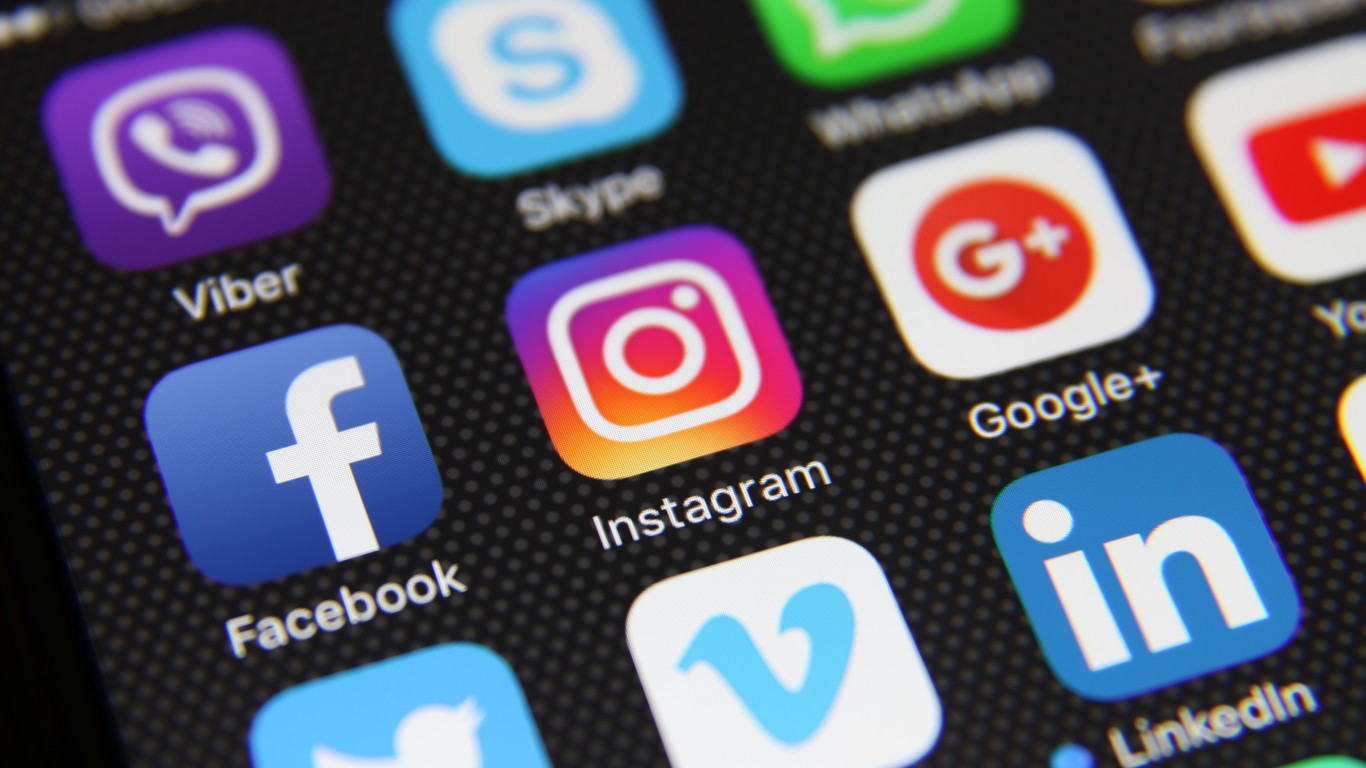 Social media has taken the world by storm, building virtual communities for anyone who has internet access and allowing people to connect and share across the globe. Many of these sites have changed the world in terms of how we meet people, read the news, get jobs and even date. These companies are on the cutting edge of social trends and are a good beacon to look toward for change.
It's abundantly clear that these platforms are incredibly influential for both the positive and the negative. We've seen the power that "fake news" can have on the public via its dissemination on some of these platforms. Facebook CEO Mark Zuckerberg being pulled in front of Congress to answer questions regarding Cambridge Analytica has raised questions about whether these platforms need regulation.
While there might be a lot of philosophical debate over these companies, it doesn't seem like these social media giants will be going anywhere soon.
The November 30 short interest data have been compared with the previous report. Short interest in most of these selected social media stocks decreased for this settlement date.
Facebook Inc. (NASDAQ: FB) had its short interest increase a bit to 30.56 million shares from the previous 30.07 million. Shares were last seen trading at $143.80, within a 52-week range of $126.85 to $218.62.
The number of Twitter Inc. (NYSE: TWTR) shares short shrank to 44.75 million from the previous level of 45.76 million. Shares traded recently at $35.50, in a 52-week range of $17.03 to $47.79.
Match Group Inc. (NASDAQ: MTCH) saw its short interest decrease to 18.20 million from the previous 21.60 million. Shares were trading at $41.55, in a 52-week range of $28.38 to $60.95.
Weibo Corp.'s (NASDAQ: WB) short interest came in at 6.07 million, compared to the 7.17 million in the prior period. Shares were changing hands at $65.05 and have a 52-week trading range of $53.11 to $142.12.
Short interest in Yelp Inc. (NYSE: YELP) decreased to 8.28 million shares from the previous 10.01 million. Shares traded at $35.87. The 52-week range is $35.92 to $52.50.
Snap Inc. (NYSE: SNAP) saw its short interest increase to 138.37 million, compared to the previous level of 130.05 million. Shares were trading at $5.87, in a 52-week range of $5.57 to $21.22.
Sponsored: Tips for Investing
A financial advisor can help you understand the advantages and disadvantages of investment properties. Finding a qualified financial advisor doesn't have to be hard. SmartAsset's free tool matches you with up to three financial advisors who serve your area, and you can interview your advisor matches at no cost to decide which one is right for you. If you're ready to find an advisor who can help you achieve your financial goals, get started now.
Investing in real estate can diversify your portfolio. But expanding your horizons may add additional costs. If you're an investor looking to minimize expenses, consider checking out online brokerages. They often offer low investment fees, helping you maximize your profit.