Cogent Communications Group, I...
NASDAQ: CCOI
$82.62
-$1.61 (-1.9%)
Closing price April 8, 2020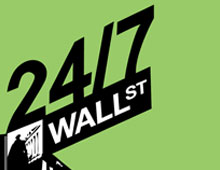 In a new report, the telecom service analysts at Cowen highlighted three stocks likely to benefit in the huge broadband and fiber infrastructure build-out that is underway.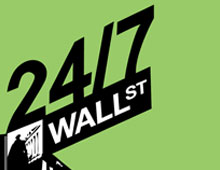 Most opinion seems to be that Netflix gave up on its stand for net neutrality, the principle that all Internet traffic should be treated identically, when it agreed to pay a fee to improve its...
6 years ago
Last Updated: 6 years ago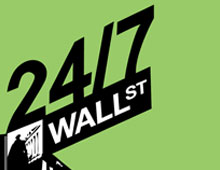 Source: ThinkstockThink about how much data the average individual tries to access on any given day. To put this into perspective, when people want to look up something on the Internet, they don't...
6 years ago
Last Updated: 6 years ago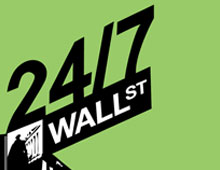 Equity markets opened mixed this morning, with the DJIA up slightly and the NASDAQ Composite and S&P 500 down slightly. That pattern held throughout the day as last night's report from Google Inc....
8 years ago
Last Updated: 21 days ago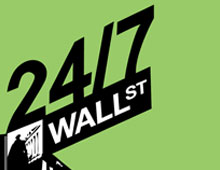 There are several stocks trading more heavily than usual this morning, and also experiencing large gains or drops in share prices. These include Insmed Inc. (NASDAQ: INSM), Ascent Solar Technologies...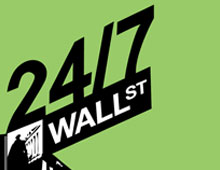 These are not all of the analyst calls out there but these are some of the calls we see having an impact on trading this Wednesday morning with more than two hours to the market open: Pulte Homes...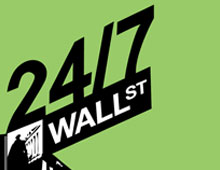 Coeur d'Alene Mines (CDE) Company posts loss in most recent quarter. Drops to $2 from 52-week high of $5.18.Par Pharmaceutical (PRX) Cuts full-year guidance. Drops to $12.82 from 52-week high of...
11 years ago
Last Updated: 21 days ago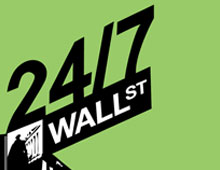 As we have pointed out over and over, it appears that buyback announcements are on the decline in a serious way as far as "new buyback plans" being announced. Ultimately we believe...