$39.67
+$0.35 (+0.9%)
Closing price May 20, 2022
If Joe Biden is elected in November, he has promised to spend some $2 trillion to repair the country's roads, bridges and other infrastructure. These six companies provide the materials for...
1 year ago
Last Updated: 1 year ago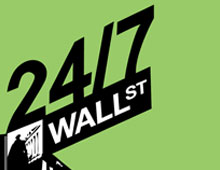 Today's ratings actions start of with a real no-brainer. McDonald's Corp. (NYSE: MCD) received an 'A' rating from Fitch Ratings on a new $500 million 2.625%, 10.25-year senior unsecured note...
10 years ago
Last Updated: 2 years ago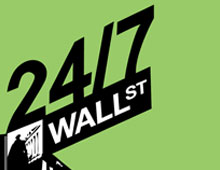 Standard & Poor's may not have the same clout it did during the first rounds of debt ratings cuts in Europe after missing the mortgage and debt bubble in America, but the international ratings...
11 years ago
Last Updated: 2 years ago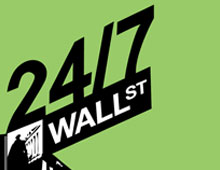 These are te upgrades and positive research calls that we have seen from Wall Street this Wednesday morning: Advance Auto Parts (AAP) Started as Outperform at Baird. AutoZone (AZO) Started as...
13 years ago
Last Updated: 2 years ago