$31.77
+$0.04 (+0.1%)
Closing price November 30, 2023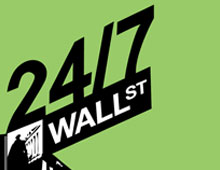 Source: ThinkstockShare prices appreciated by at least 80% for most major crude oil refiners in 2012, a far better performance than turned in by the integrated oil companies, the oil services firms...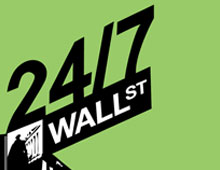 Source: ThinkstockThe first initial public offering (IPO) of the year went off yesterday as USA Compression Partners L.P. (NYSE: USAC) priced 11 million common units at $18 per unit. By the end of...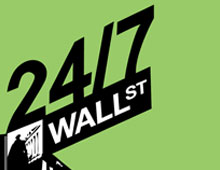 Dell Inc.'s (NASDAQ: DELL) quarterly numbers leave investors worried. (Reuters)The head of the eurozone goes to Greece to evaluate its finances. (Reuters)Apple Inc. (NASDAQ: AAPL) and Samsung make...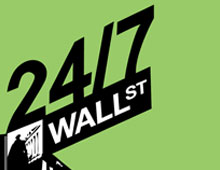 The three major US stock indexes opened lower this morning as the Bank of England left interest rates alone (our coverage here) and the European Central Bank (ECB) did the same (our coverage...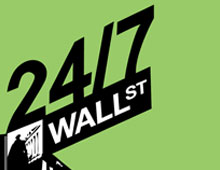 The three major US stock indexes opened higher this morning as markets were getting primed for the afternoon's statement from the FOMC. Tomorrow's announcement on interest rates from the European...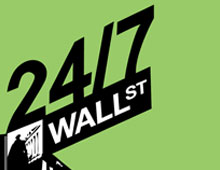 When Delta Air Lines Co. (NYSE: DAL) agreed to buy an oil refinery from Phillips 66 (NYSE: PSX), the transaction underscored a shift that has been taking place in refinery ownership. Pure refiners...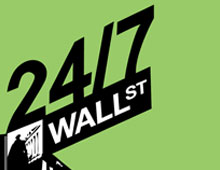 In December 2011, before the spin-off of Phillips 66 (NYSE: PSX) from ConocoPhillips (NYSE: COP), Conoco was believed to be trying to sell its 247,000 barrel/day Belle Chase, Louisiana, refinery for...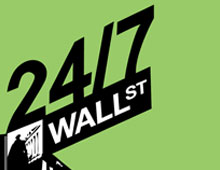 Investor Carl Icahn now holds about 80% of oil refiner and fertilizer maker CVR Energy Inc. (NYSE: CVI). Icahn held about 69% of the company before the close of his extended tender offer last...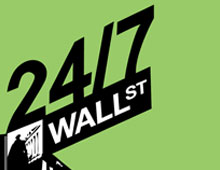 As recently as last week it appeared that Carl Icahn's Icahn Enterprises L.P. (NASDAQ: IEP) may not receive enough shares to complete his takeover of CVR Energy Inc. (NYSE: CVI). Those doubts were...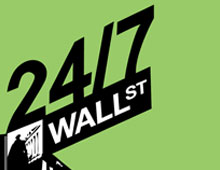 One of the largest crude oil refiners in the US, Tesoro Corp. (NYSE: TSO), this morning lowered its earnings guidance for the fourth quarter, projecting a loss of -$0.55 to -$0.80. The consensus...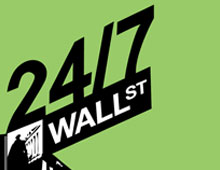 The announcement from Enbridge Inc. (NYSE: ENB) that it would acquire the 50% stake in the Seaway pipeline system owned by ConocoPhillips Corp. (NYSE: COP) and reverse the pipeline's flow...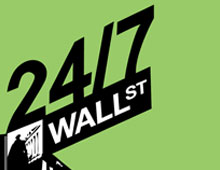 These are some of the top analyst upgrades, downgrades, and initiations seen from Wall Street research calls this Friday morning.Career Education Corporation (NASDAQ: CECO) Reiterated Buy at Argus....