$2.49
+$0.07 (+2.9%)
Closing price June 24, 2022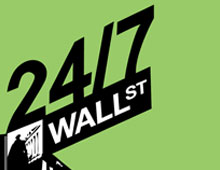 With the sudden delisting of the Journal Register, it is interesting to look at who else is on the NYSE list of companies who could get delisted. The NYSE is generally very good about this and lets...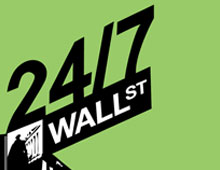 Below are the top analyst calls that 247WallSt.com is looking at this morning in early trading: Barnes & Noble (NYSE: BKS) downgraded to Underweight at JP Morgan. Best Buy (NYSE: BBY) downgraded...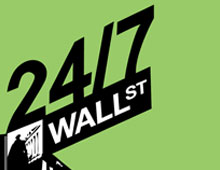 According to Reuters February car sales dropped sharply especially for US made vehicles. Reuters writes that BHP Billiton (BHP) is working on raising $55 billion for its potential takeover of Rio...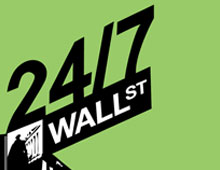 Some of these stocks hit 52-week lows and recovered off of lows so they won't have a low close. But these did all touch or breach the 52-week lows. At the end we also broke out...
14 years ago
Last Updated: 2 years ago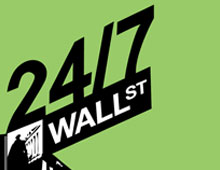 Some of these recovered off lows but here are some of the more active stocks that hit 52-week lows today: Circuit City (NYSE: CC)… after posting wider losses and then forecasting a loss next...
14 years ago
Last Updated: 2 years ago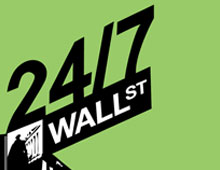 DJIA 12,980.88 (+181.84; +1.42%)S&P500 1,440.70 (+23.93; +1.69%)NASDAQ 2,596.60 (+34.45; +1.34%) These...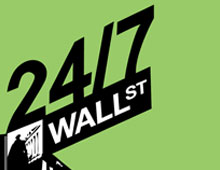 Cardtronics Inc. (NASDAQ:CATM) has set the initial range and terms for its IPO. The company is indicated to sell 16.666 million shares of common stock at a price range of $14 to $16 per share,...
14 years ago
Last Updated: 2 years ago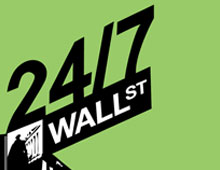 Diebold Inc. (NYSE:DBD) has announced some changes to its revenue recognition practices deemed the "Bill & Hold" basis within its North America segment as part of ongoing discussions...