WisdomTree Japan Hedged Equity Fund
NYSEARCA: DXJ
$42.36
-$0.61 (-1.4%)
Real time price as of April 8, 2020 10:45 am EDT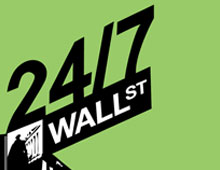 Source: Jon OggJapan has confirmed what we already expected in that its version of quantitative easing is going to be massive. Depending on how it comes about, somewhere between $75 billion and $80...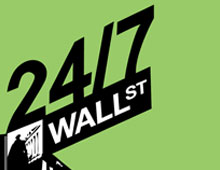 The end of March brought on the last trading of the quarter, with the S&P Index hitting new all-time closing highs in what felt like a very choppy couple of weeks. While we still have not raised our...
7 years ago
Last Updated: 12 days ago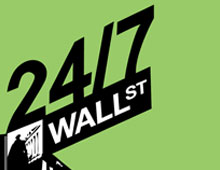 Source: Thinkstock24/7 Wall St. is reviewing ETF strategies, nuances and trends with regularity, and we cannot help but to wonder about the so-called hedged international exchange traded funds...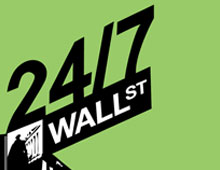 Our "Daily ETF Watch" begs a question… Have the record inflows of investing capital that have recently into Japan been too much too fast for too volatile of a situation?   ...
9 years ago
Last Updated: 12 days ago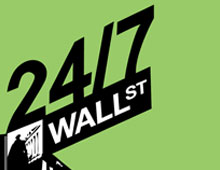 3.20 AM The Nikkei ended up 5.7% higher as problems with leaking reactors appeared to be temporarily under control.8.50 PM The Nikkei recovered some of its lost ground in early trading as fears about...
9 years ago
Last Updated: 16 days ago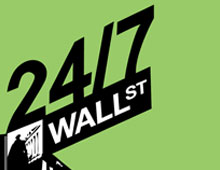 It is hard to focus solely on the economic impact of tragedy and catastrophe when you read headlines such as "death count 60…" and "death count exceeding 100…"  Unfortunately, the damage...
9 years ago
Last Updated: 19 days ago