Vanguard FTSE Europe Index Fund ETF Shares
NYSEARCA: VGK
$62.21
+$0.59 (+1.0%)
Closing price December 1, 2023
With the Brexit Vote only adding that much more uncertainty, the reality is setting in that this could spell long-term trouble for the European Union. Britain never did share its currency, but they...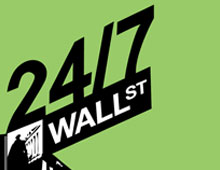 Source: ThinkstockThe European Central Bank (ECB) is considering even more easing than the official rate cut we saw recently. Now there is talk that easing could be taken as far as creating negative...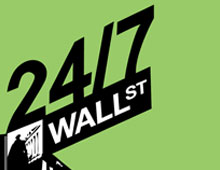 Source: ThinkstockThe U.S. Federal Reserve may have slashed the Fed funds rate as low as humanly possible. After all, how can you beat zero percent (actually targeted 0.00% to 0.25%)? The answer is...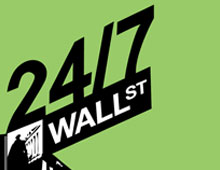 Source: ThinkstockExchange traded funds (ETFs) almost undoubtedly have unseated mutual funds in their importance in the daily swings in the stock and bond markets. Mutual funds are still important...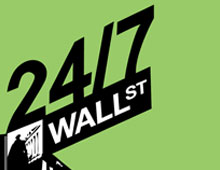 Source: Thinkstock24/7 Wall St. is reviewing ETF strategies, nuances and trends with regularity, and we cannot help but to wonder about the so-called hedged international exchange traded funds...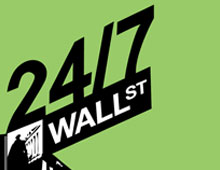 Source: ThinkstockIf you watch and read financial news avidly, you will almost certainly admit that with all of the stories on Washington D.C., the fiscal cliff, Obama administration officials...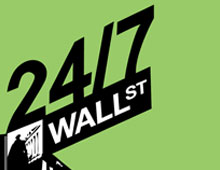 Source: ThinkstockByron Wien announced his predictions for 10 big surprises for 2013 this week to kick off the new year. Wien is now vice chairman at Blackstone Advisory Partners, and this was his...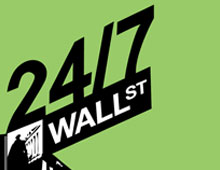 So much for any great help from the ECB, France, Germany, and any other entity being able to help the Euro stay together.  Rumors have been out that nations have been instructed to make contingency...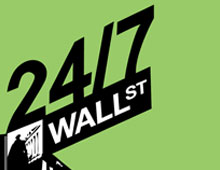 Italy's sovereign debt trails only the US and Japan in size. For a relatively small nation with debt totaling 120% of GDP, $2.2 trillion in debt is a big deal. Yesterday's action on the Milan...