iShares MSCI EAFE ETF
NYSEARCA: EFA
$68.23
+$1.05 (+1.6%)
Closing price March 20, 2023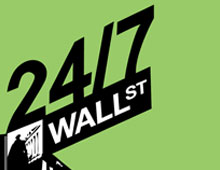 TrimTabs is showing what many investors might have expected.  After such a volatile year in the stock market, investors are seeking safety in the nearly no-income offered by bond funds and bank...
11 years ago
Last Updated: 2 years ago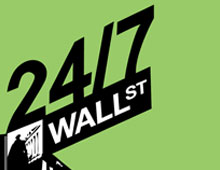 It is almost hard to say it, but the world of exchange-traded products (ETFs, ETNs, etc) hit an almost unbelievable milestone.  The exchange-traded market is now over $1 trillion in assets. ...
12 years ago
Last Updated: 2 years ago