Integrated Device Technology, ...
NASDAQ: IDTI
$48.99
+$0.00 (+0.0%)
Closing price March 29, 2019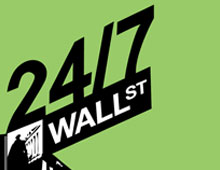 These are ten of the individual analyst calls we are looking at from Wall Street this Thursday morning: Capstone Turbine Corp. (NASDAQ: CPST) started as Buy at Broadpoint Capital. Check Point...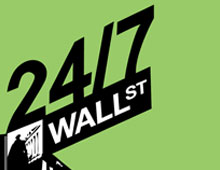 These are ten of the analyst calls we are focusing on this Friday morning: ADC Telecom (NASDAQ: ADCT) raised to Overweight at JPMorgan. AnnTaylor (NYSE: ANN) raised to Outperform at FBR. Ashland...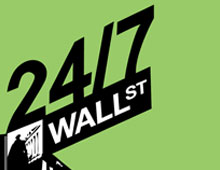 Truckers led the drop after a fake $100 oil print and after a YRC Worldwide (NASDAQ: YRCW) acquisition write-down, pulling down Arkansas Best (NASDAQ: ABFS) and others. With no surprise,...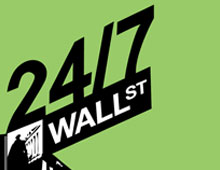 AMR cut to Hold at Citigroup.ALVR raised to positive at Susquehanna.CHTR started as Overweight at JPMorgan.CME raised to Outperform at Wachovia.COMS cut to Neutral at UBS.COP cut to Sell at Deutsche...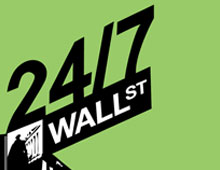 Stock Tickers: QQQQ, NVDA, MXIM, AMAT, INTC, KLAC, MCHP, SNDK, ISIL, ALTR, ATML, LLTC, NVLS, ONNN, XLNX, IDTI This pretty much confirms the rise in the June-2007 short interest of NYSE-listed chip...
13 years ago
Last Updated: 4 months ago