SPDR S&P Regional Banking ETF
NYSEARCA: KRE
$43.52
+$1.28 (+3.0%)
Closing price March 24, 2023
When it comes to exchange-traded funds, some investors may hope that they can avoid the sometimes painful "know exactly what you own" rule of investing. Unfortunately, not all ETFs are created equal.
3 years ago
Last Updated: 3 years ago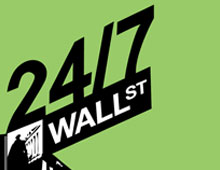 The low-rate environment is going to continue taking a toll on bank earnings.  Credit Suisse has a report this Thursday showing some ongoing caution in the regional banking sector.  The firm is...
10 years ago
Last Updated: 2 years ago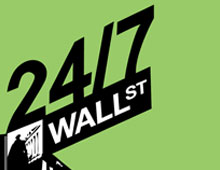 DJIA 13,553.73; +71.38 (0.53%)….DIAMONDS Trust (DIA) +0.67%S&P500 ...