Medical Properties Trust, Inc.
NYSE: MPW
$18.08
-$0.07 (-0.4%)
Closing price May 29, 2020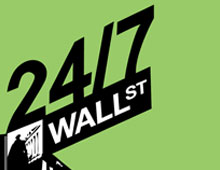 We have been featuring many REITs for their high dividends on our daily "Dividend Watch" pieces.  One sector which has not been tabulated and screened is the ability to make dividend payments...
9 years ago
Last Updated: 9 years ago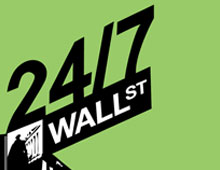 It is fairly light out in there in realm of analyst downgrades this morning.  These are this Thursday's top analyst downgrades or cautious calls from Wall Street this morning: Alkermes (ALKS)...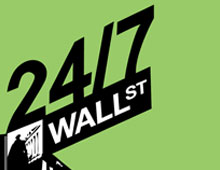 These are the top downgrades and cautious calls we have seen from Wall Street analysts this Wednesday morning: BHP Billiton plc (BBL) Cut to Hold at Canaccord. Cooper Industries (CBE) Cut to Neutral...
11 years ago
Last Updated: 1 month ago