Medical Properties Trust, Inc.
NYSE: MPW
$20.10
+$0.20 (+1.0%)
Real time price as of August 4, 2020 11:14 am EDT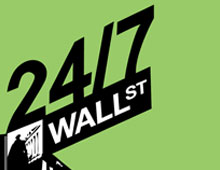 Source: Jon OggStocks are back in the public interest, and investors are on the hunt for solid research ideas. 24/7 Wall St. reviews many analyst research calls from Wall Street and from boutique...
6 years ago
Last Updated: 6 years ago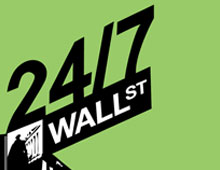 Source: Jon OggThe stock market is ready to challenge new highs, and 2013 is off to a great start. One downside to market strength is that companies or their largest shareholders generally will start...
7 years ago
Last Updated: 7 years ago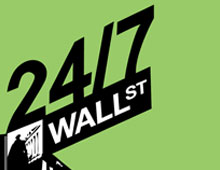 We have been featuring many REITs for their high dividends on our daily "Dividend Watch" pieces.  One sector which has not been tabulated and screened is the ability to make dividend payments...
9 years ago
Last Updated: 9 years ago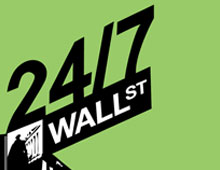 It is fairly light out in there in realm of analyst downgrades this morning.  These are this Thursday's top analyst downgrades or cautious calls from Wall Street this morning: Alkermes (ALKS)...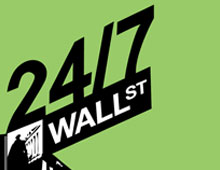 These are the top downgrades and cautious calls we have seen from Wall Street analysts this Wednesday morning: BHP Billiton plc (BBL) Cut to Hold at Canaccord. Cooper Industries (CBE) Cut to Neutral...
11 years ago
Last Updated: 3 months ago