Old Dominion Freight Line
NASDAQ: ODFL
$329.50
+$0.00 (+0.0%)
Closing price March 24, 2023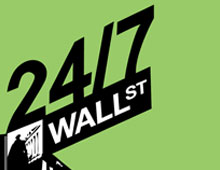 These are ten of the top analyst upgrades, downgrades, and initiation calls we have seen from Wall Street early this Monday morning with about two hours until the market opens: Affiliated Managers...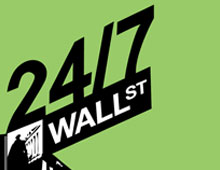 These are some of the top pre-market analyst downgrades we have seen with more than two hours to the open this Monday morning: Barnes Group (B) Cut to Neutral at Baird. Carnival (CCL) Cut to Sell at...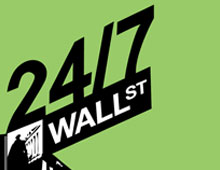 These are not all of the research calls affecting shares of stock, but these are some we have our eyes on this Monday: Alliance Bernstein (AB) Raised to Outperform at KBW. Arkansas Best (ABFS) Cut to...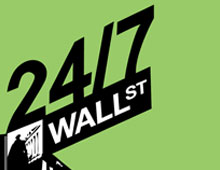 There are other calls out there, but these are ten of the early morning analyst calls that we are focused on this Friday 13th: Aflac (NYSE: AFL) Started as Buy at SunTrust Robinson Humphrey. Allied...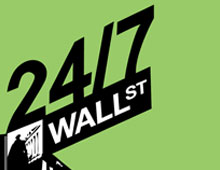 (AAPL) Apple traded down initially, but shares are up 7% pre-market after earnings and maintaining 2008 iPhone sales.(AKAM) Akamai Tech $0.30 EPS vs $0.30 estimate; shares down over 10% pre-market on...