$92.30
-$1.86 (-2.0%)
Closing price January 20, 2022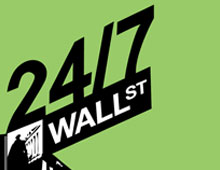 The earnings warnings are spreading.  Cummins Inc. (NYSE: CMI) tried to masquerade a negative 2012 outlook update by hiking its dividend 25% to $0.50 per share per quarter.  The engine-maker talked...
9 years ago
Last Updated: 1 year ago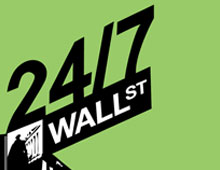 Source: Jon OggThese are some of the top analyst upgrades, downgrades and initiations seen in Wall Street research calls this Friday. No analyst calls will be made on Monday in the United States as...
9 years ago
Last Updated: 1 year ago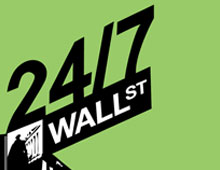 Europe posted anemic GDP growth in the second quarter of 2011, but the continent can still avoid a double-dip recession if European governments could solve a few problems. First is high unemployment...
10 years ago
Last Updated: 1 year ago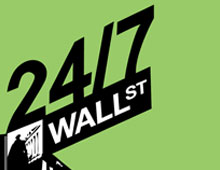 It is looking a bit light on the analyst calls from Wall Street this morning.  Here are Friday's top upgrades and downgrades seen with more than two hours until the market opens: EnerSys (ENS)...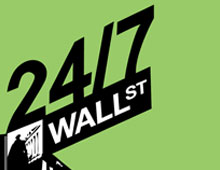 These are some of the analyst upgrades and positive calls we are seeing early this Tuesday morning: Aeropostale (ARO) Started as Buy at Goldman Sachs. Amgen (AMGN) Raised to Buy at Citigroup. Dr....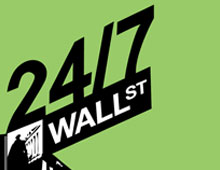 Bear Stearns Upgrades PCAR to outperform. Think Equity downgrades YHOO to accumulate. LXK cuts guidance for Q2. TEVA upgraded to outperform at Bear Strearns. ESV downgraded to underperform at Credit...