Phunware Inc.
NASDAQ: PHUN
$0.13
+$0.01 (+8.1%)
Closing price December 1, 2023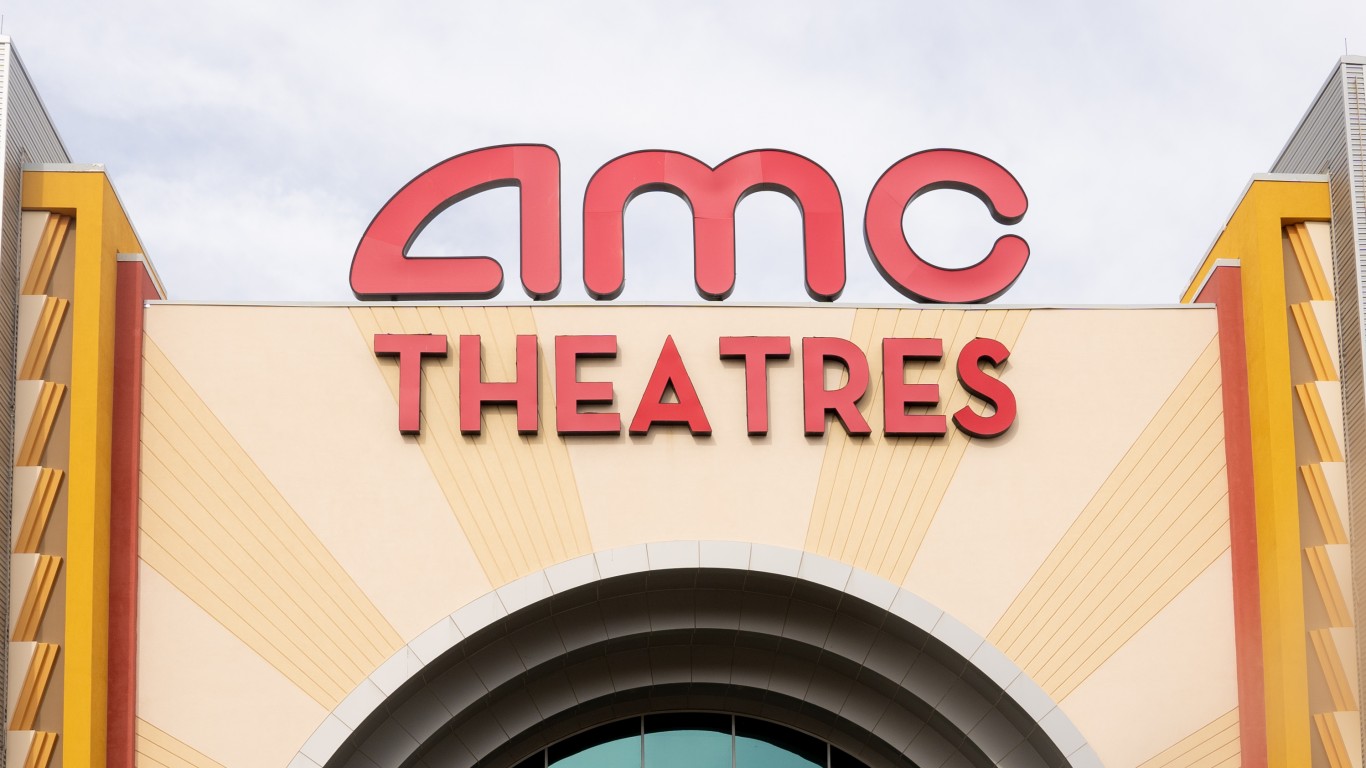 Meme stocks got hammered in Wednesday's sell-off. Just three of the stocks in our watch list managed to post gains for the day. Thursday looked a bit better.
Here are previews of five companies set to report quarterly results after markets close Thursday. Some are meme stocks with a wide range of values over the past 12 months.
Donald Trump's SPAC deal continues to dominate investors' dreams, but there are other meme stocks to keep an eye on as well.