Synovus Financial Corp.
NYSE: SNV
$28.35
+$1.03 (+3.8%)
Closing price March 20, 2023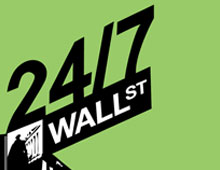 The headlines this morning are that short interest rose a tiny bit on the NYSE and fell on NASDAQ. However, after looking closer into the numbers a different story is being told for the most recent...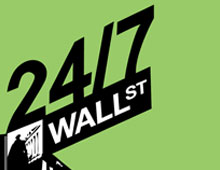 Standard & Poor's may still have at least some relevance in its debt ratings.  This morning we saw a wave of downgrades at banks by the debt ratings agency on systematic-risk and...
13 years ago
Last Updated: 3 years ago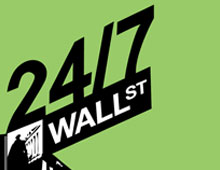 NOVA Chemicals  (NCX) Bad Q4 and a downgrade by RBC. Falls to $3 from 52-week high of $32.46.Regions Financial (RF) Downgrade by Bernstein. Runs off to $3.40 from a 52-week high of $25.84.Synovus...
14 years ago
Last Updated: 2 years ago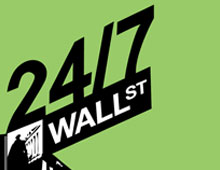 It is getting rather thin in analyst coverage, but these are the top ten analyst upgrades and downgrades we have seen this Wednesday morning: ActivIdentity (NASDAQ: ACTI) Started as Buy at Stanford...
14 years ago
Last Updated: 2 years ago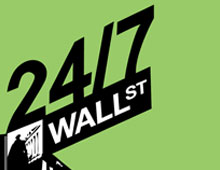 Truckers led the drop after a fake $100 oil print and after a YRC Worldwide (NASDAQ: YRCW) acquisition write-down, pulling down Arkansas Best (NASDAQ: ABFS) and others. With no surprise,...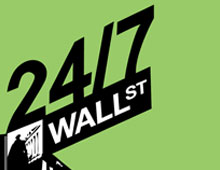 Total Systems Services, Inc. (NYSE:TSS), also called TSYS, is finally getting the completion of its spin-off of majority outside ownership so that it will be its own company. Synovus (NYSE:...
15 years ago
Last Updated: 2 years ago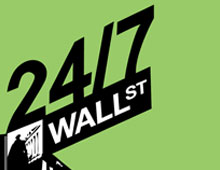 Below is the top news that 247WallSt.com is focusing on that is impacting stocks in pre-market trading activity: Adobe Systems (ADBE) traded down 2% after beating earnings and slightly raised...
15 years ago
Last Updated: 2 years ago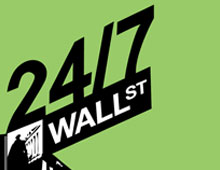 Cramer came on MAD MONEY saying he thinks that Total Systems Services (TSS-NYSE) is one that can be taken over next in a sector and $40.00 would be a fair price based on Alliance Data prices. ...