Telkom Indonesia
NYSE: TLK
$26.29
-$0.11 (-0.4%)
Closing price March 20, 2023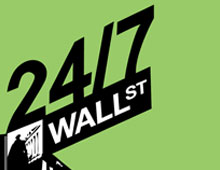 Source: ThinkstockCredit Suisse's Jahanzeb Naseer is out with an Indonesia market strategy call. Most investors know the term BRIC for Brazil, Russia, India and China. Now the new term is MINT, for...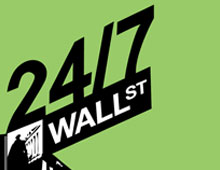 Source: Jon OggInvestors and traders are dealing with the stress of a government shutdown and the upcoming debt ceiling debate. With such uncertainty, they also are wondering whether they should be...
9 years ago
Last Updated: 9 years ago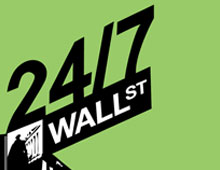 It seems that all of the nations around the world are facing sovereign credit ratings downgrades or warnings of downgrades. After the United States lost its prized "AAA" rating, the threat of...
11 years ago
Last Updated: 2 years ago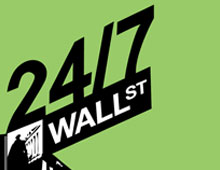 Telik (TELK) Someone selling out of the stock in big numbers. A mystery wrapped in an enigma. Down to $1.24 from 52-week high of $4.96. Circuit City (CC) Still selling off after big loss. Down...