T. Rowe Price Group, Inc.
NASDAQ: TROW
$215.03
-$0.08 (0.0%)
Closing price September 16, 2021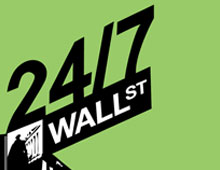 These are some the top pre-market analyst downgrades we have seen with more than two hours until the open this Tuesday morning: Banco Santander (STD) Cut to Sell at UBS. Exxon Mobil (XOM) Cut to...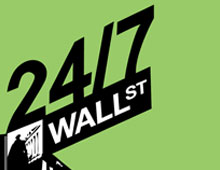 These are some of the early analyst downgrades we are seeing from Wall Street this Friday morning with about two and a half hours until the open: Diamond Offshore (DO) Cut to Hold at Jefferies. Ensco...
12 years ago
Last Updated: 1 year ago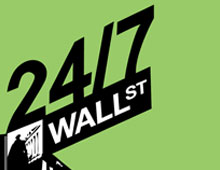 These are ten of the top analyst upgrades and downgrades we have seen this Monday morning with about 2 hours to the the open: Everest Re (RE) to Outperform at Wachovia. Fortress Investment (FIG)...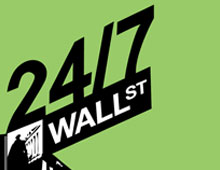 These are some of the top analyst upgrades we are seeing in early hours of pre-market trading this Tuesday morning: AON Corp. (AOC) Raised to Buy at Goldman Sachs Bank Of America (BAC) Raised to...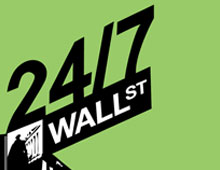 These are not all of the research calls affecting shares of stock, but these are some we have our eyes on this Monday: Alliance Bernstein (AB) Raised to Outperform at KBW. Arkansas Best (ABFS) Cut to...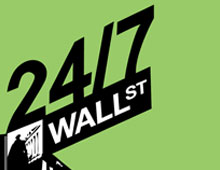 These are the early bird Downgrades and negative calls from analysts we are seeing this Thursday morning: Akamai (AKAM) Cut to Market Perform at FBR. Avon (AVP) Cut to Hold at Deutsche Bank....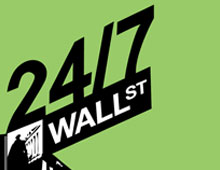 This week was pretty light in the week of share repurchase announcements, and most of these were mere add-on buybacks to existing plans. Here are some of the plan additions announced this week:...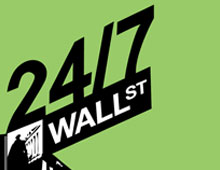 We routinely look over major changes in short interest from period to period. While the more frequent twice-monthly reporting is conducted by exchanges, it sometimes gives a little insight into...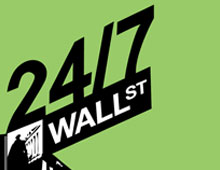 Below are the top analyst calls that 247WallSt.com is looking at this morning: Capella Education (NASDAQ: CPLA) started as Neutral at JPMorgan. Cephalon (NASDAQ: CEPH) raised to Strong Buy at...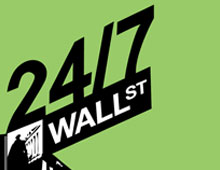 We are right in the thick of earnings season and below is a snapshot of some of the key earnings reports with price changes if available: Air Tran (NYSE: AAI) -$0.02 EPS vs -$0.02 estimate. American...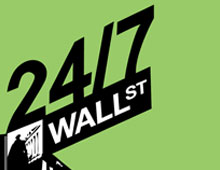 Goldman Sachs has lowered estimates on many financial services players this morning: AllianceBernstein (AB) (buy); AMBAC Financial (ABK) (neutral); Blackrock (BLK) (buy); Calamos Asset Mgmt. (CLMS)...