Mortgage Costs Just Got Much Too Expensive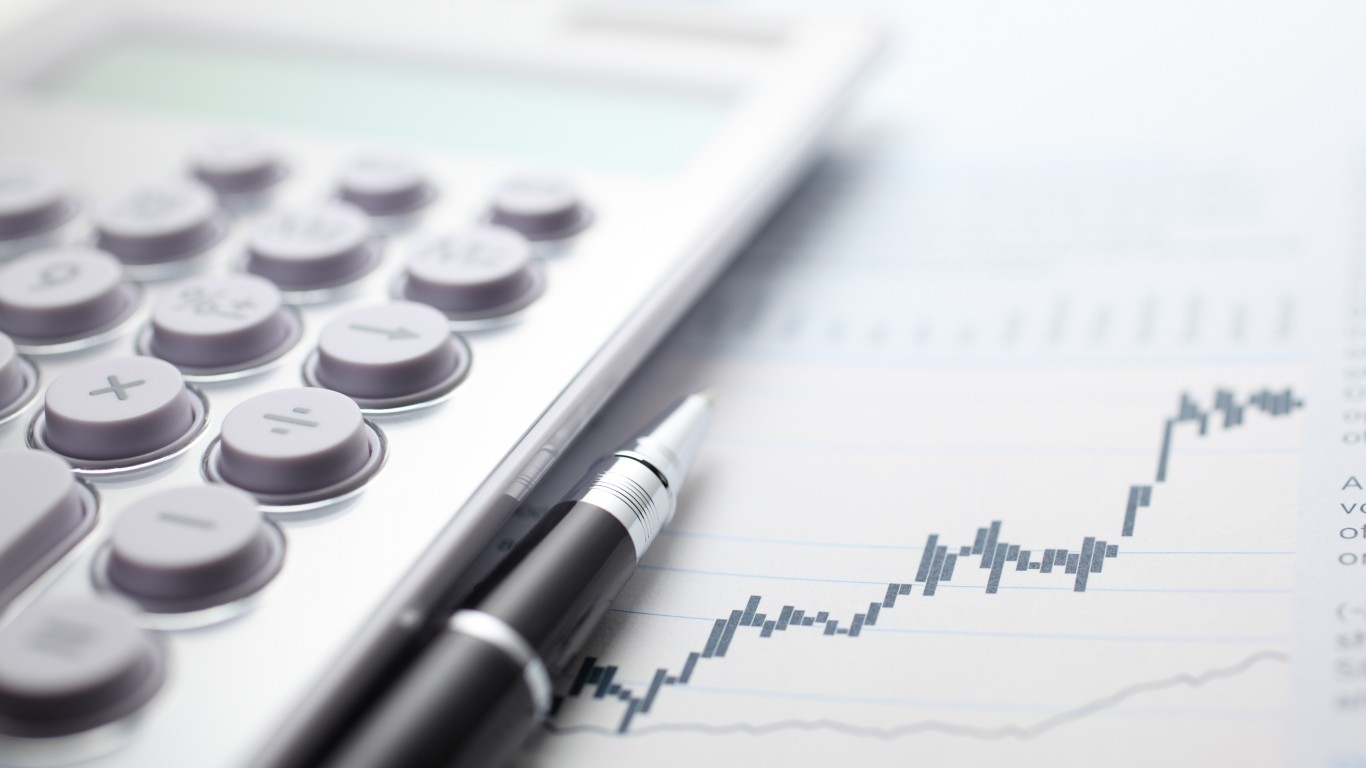 Nationwide, home prices continue to rise, but just barely. According to the recent S&P Case-Shiller housing index, home prices rose 0.5% nationally in May, compared to April. They were up 1.5% year over year. That contrasts with a pace of about 20% a year and a half ago. The slowing is almost entirely because of one thing: mortgage rates that recently have risen sharply. (These are America's 25 least affordable housing markets.)

A 30-year fixed-rate mortgage rate rose to 6.71% last week. People who own homes with much lower mortgage rates because they bought them several years ago have refused to give up what are fantastic mortgage deals. Joel Kan, Mortgage Bankers Association's vice president and deputy chief economist, told CNN Business, "Existing-home sales continued to be held back by a lack of for-sale inventory as many potential sellers are holding on to their lower-rate mortgages."

How badly does a nearly 7% mortgage hit affordability? According to the National Association of Homebuilders, a mortgage payment on a $450,700 home would have increased from $1,925 in January 2022 to $2,923 in late October, when mortgage rates topped 7%.

The difference in monthly payments is so huge that many people will be forced to wait until the Federal Reserve brings rates down, which could take two or three years due to a slowing economy. These people will stay in their current homes or rent until then.