Brown-Forman Corporation
NYSE: BF.A
$60.92
+$1.66 (+2.8%)
Closing price June 5, 2020
The top analyst upgrades, downgrades and other research calls from Thursday include CBS, Walt Disney, Regions Financial, Salesforce.com and T-Mobile.
1 year ago
Last Updated: 4 months ago
Brown-Forman has reached an agreement to sell its Southern Comfort and Tuaca trademarks to Sazerac for more than $543 million.
4 years ago
Last Updated: 4 months ago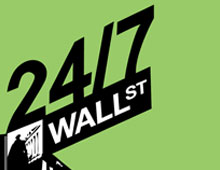 If it weren't for the heaviest drinkers the alcoholic beverage industry's total sales would decimated.
5 years ago
Last Updated: 1 month ago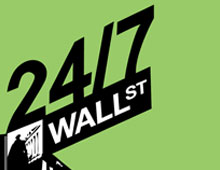 Source: JackDaniels.comIf you are ever playing the word association game and bourbon comes up, chances are high that the first or second brand you would associate it with is Jack Daniel's Tennessee...