Amkor Technology, Inc.
NASDAQ: AMKR
$22.17
-$0.39 (-1.7%)
Closing price January 20, 2022
Friday's top analyst upgrades and downgrades included AngloGold Ashanti, Fisker, News Corp, QuantumScape, Williams-Sonoma, YETI and Zillow.
11 months ago
Last Updated: 11 months ago
So what happens when investors see a post-earnings reaction take a stock up 30% at the same time the S&P 500 hits an all-time high?
2 years ago
Last Updated: 1 year ago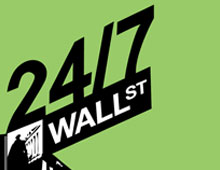 Source: ThinkstockStocks were indicated lower on Tuesday ahead of the FOMC meeting. Still, the market is within striking distance of all-time highs again, and investors have so far bought every...
6 years ago
Last Updated: 6 years ago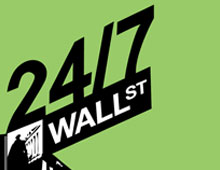 Source: ThinkstockEarnings season is running on full speed. There are many companies which have earnings surprises, up and down, and this is causing many of the shares to react in the after-hours...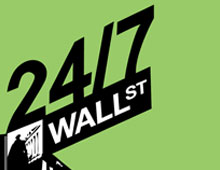 Source: ThinkstockAmkor Technology, Inc. (NASDAQ: AMKR) has seen ups and down of late in its revenue cycle, even if 2013 is expected to be a return to growth. The company provides outsourced...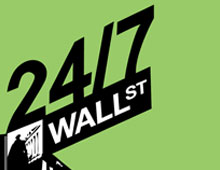 Using the term "value stocks" in the same sentence as "I.T." and "technology" can be a dangerous game.  Still, many investors, particularly of the private equity acquiring type, do use...
10 years ago
Last Updated: 1 year ago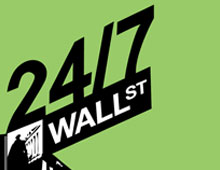 Audit Integrity, a research firm, has come out with a list of the large American companies which are most likely to go bankrupt in the next year. The data behind the figures seem valid, but some of...
12 years ago
Last Updated: 1 year ago