Black Hills Corp
NYSE: BKH
$64.15
+$1.29 (+2.1%)
Closing price June 7, 2023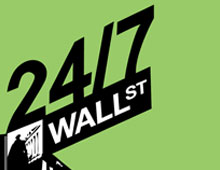 Thursday's top analyst upgrades, downgrades and initiations include Advanced Micro Devices, 3D Systems, Tesla Motors, Whole Foods, Zynga and Chesapeake Energy.
8 years ago
Last Updated: 8 years ago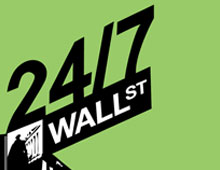 Black Hills Corp. (NYSE: BKH) has sold about 85% of the company's assets in the Bakken and Three Forks shale plays in the Williston basin for approximately $243 million in cash. The effective date...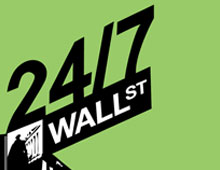 You probably saw the news that McDonald's Corporation (NYSE: MCD) saw negative same-store sales growth early Wednesday morning.  Frankly, the 1.6% drop ought to be considered a success when...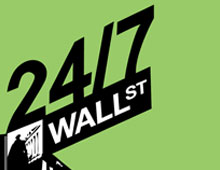 These are some of the top analyst upgrades, downgrades, and initiations seen from Wall Street research calls this Friday morning.American International Group, Inc. (NYSE: AIG) Started as Buy at...
11 years ago
Last Updated: 3 years ago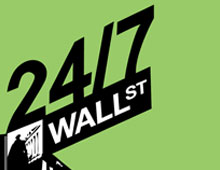 The coal sector has been rocked in the past two weeks by deadly accidents at mines in China and the US. In China, 32 miners are still missing and 6 are dead, and in the US, 25 miners are dead and 4...
13 years ago
Last Updated: 3 years ago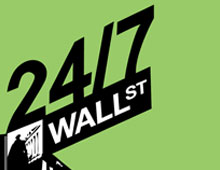 Long after the market closed yesterday, Black Hills Corporation (NYSE:BKH) seriously reduced its guidance for 2008 and its outlook for 2009. Full-year EPS is now expected to come in at $2.00-$2.10,...
14 years ago
Last Updated: 3 years ago