Nano Dimension Ltd.
NASDAQ: NNDM
$2.32
+$0.00 (+0.0%)
Closing price December 6, 2023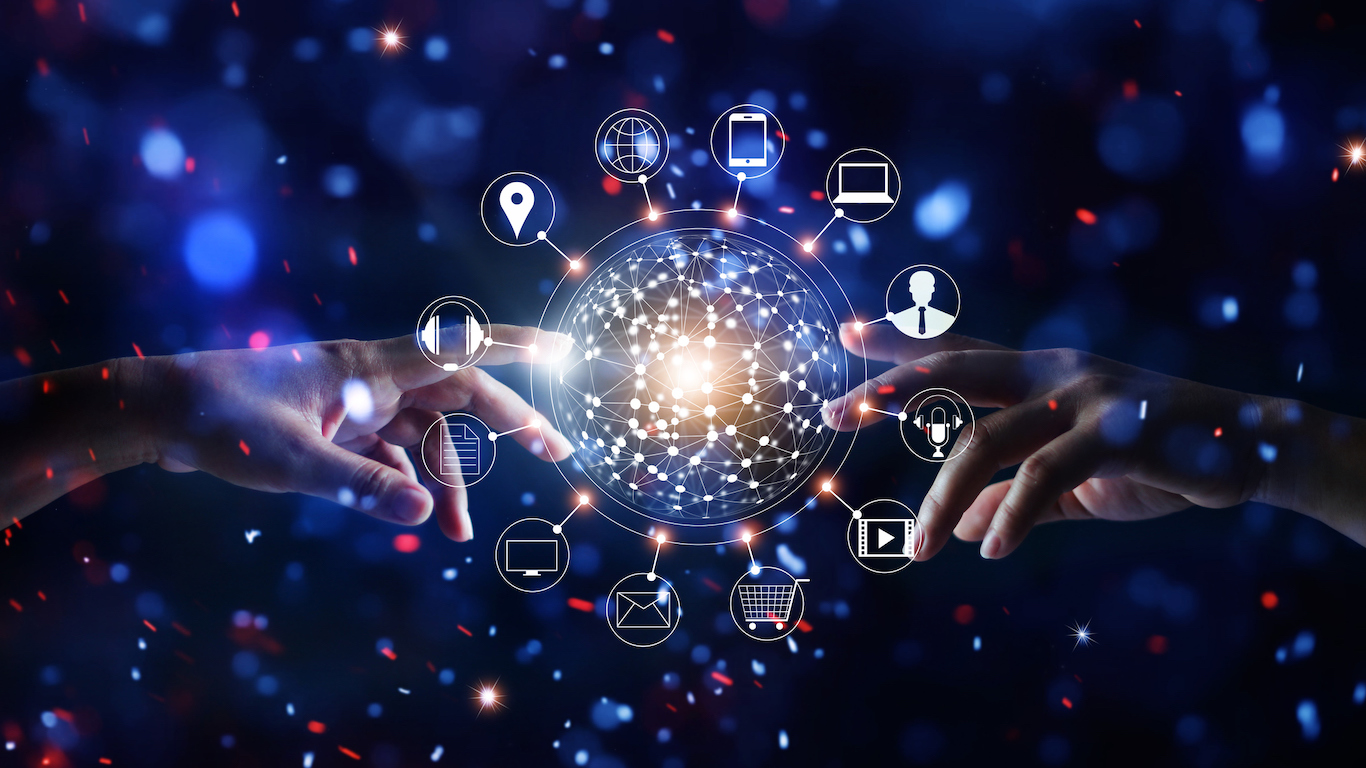 Stocks were roughly evenly split between winners and losers in the noon hour Wednesday. The stocks trading higher were putting up better numbers, however.
Vaccine maker Moderna has announced it is working on a new vaccine, and another COVID-19 treatment is getting hammered.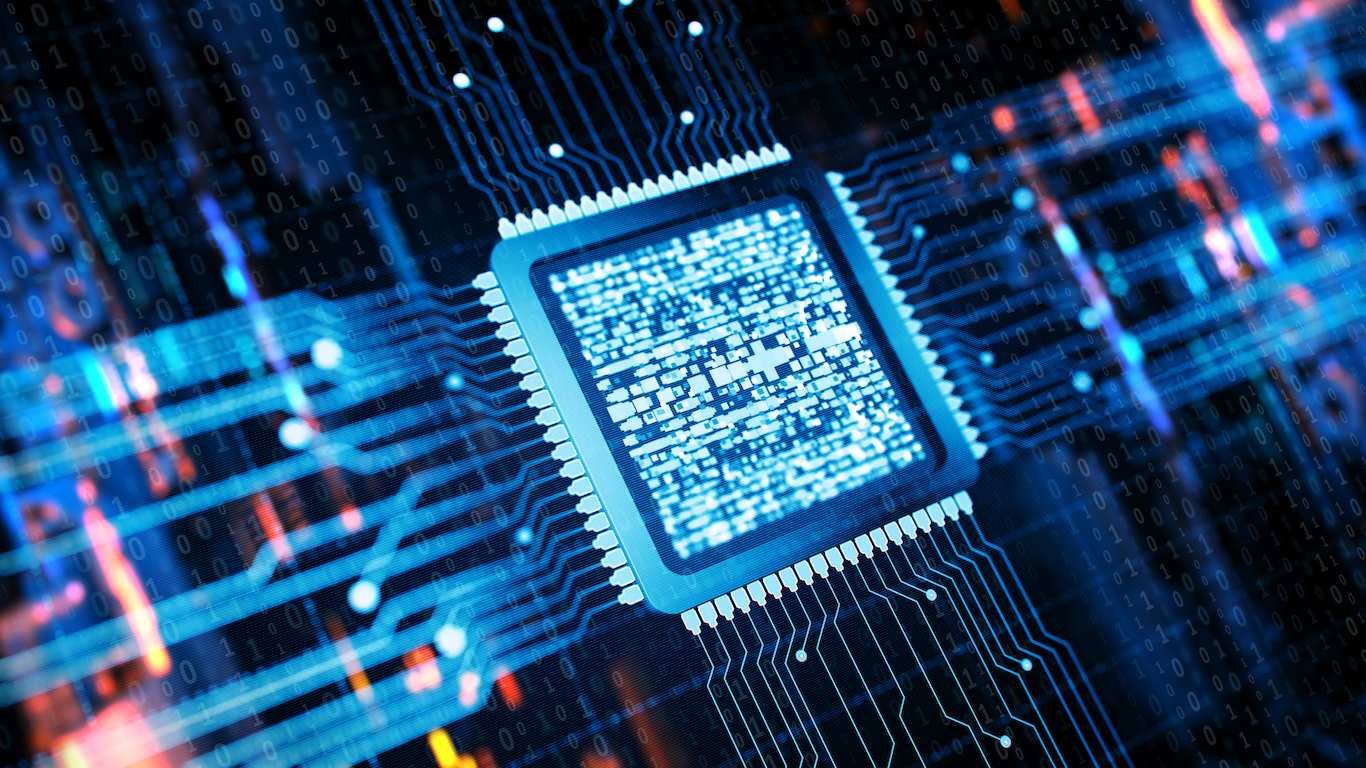 One of Cathie Wood's ARK Invest exchange-traded funds bought nearly 200,000 shares of Nano Dimension on September 2.
Share prices of two favorite meme stocks headed in different directions just after the noon hour Tuesday.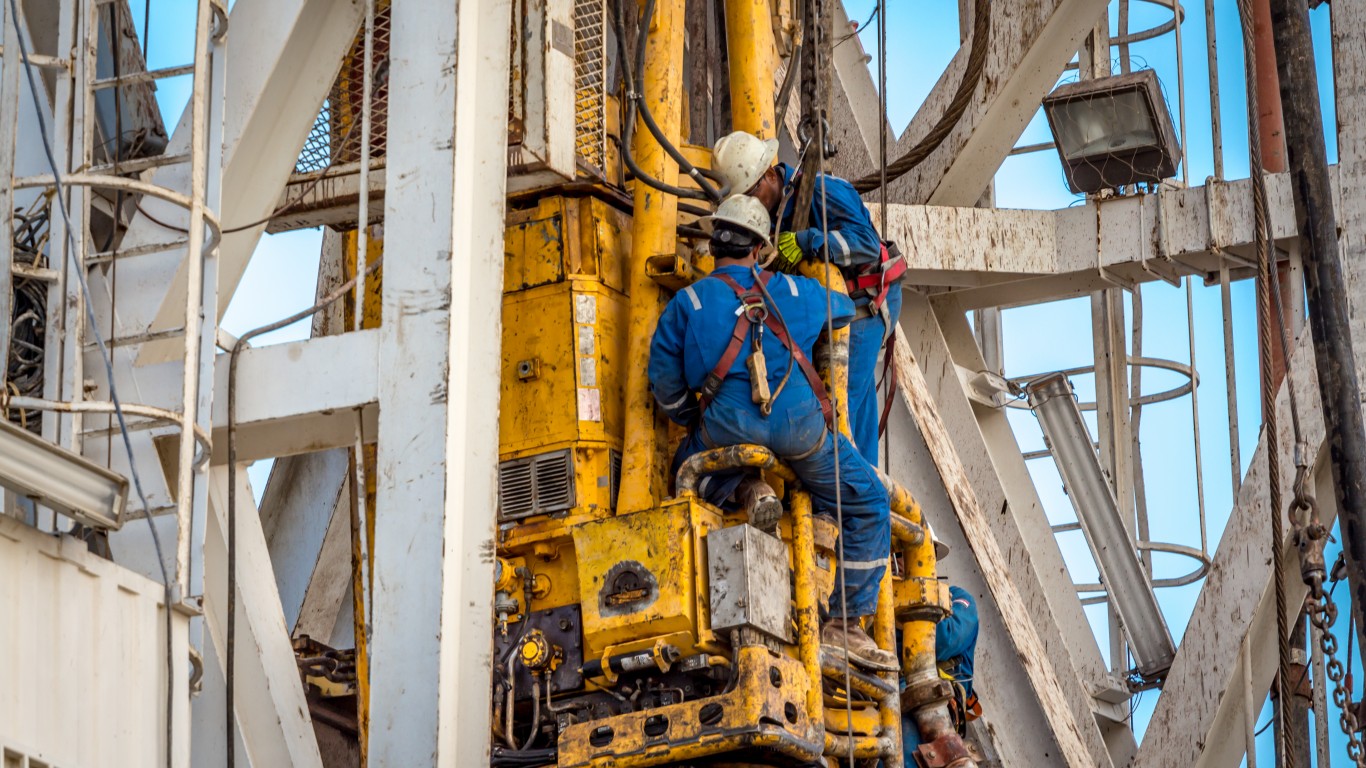 Torchlight Energy stock continues to drop from a recent high posted just last week as the date of its special dividend poses a choice for meme investors.
Trading in meme stocks through the noon hour Thursday was more balanced than on Wednesday, when nearly every issue traded lower.