$20.93
-$0.47 (-2.2%)
Closing price February 6, 2023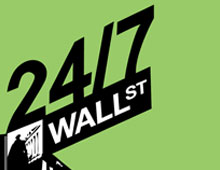 Apple's (NASDAQ: AAPL) iPad is the number one tablet PC in a new Consumer Reports survey. (Reuters)CEO pay jumps for last year as stock options rise. (Reuters)Avon (NYSE: AVP) turns down a $10...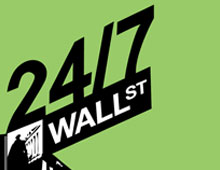 News Corp. (NASDAQ: NWS) is considering the launch of a new national sports network to compete with the 600-pound gorilla, ESPN, owned by Walt Disney Co. (NYSE: DIS), and the recently re-branded NBC...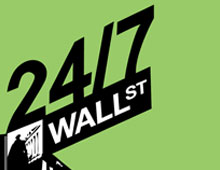 Not only is Google Inc. (NASDAQ: GOOG) the 600-pound gorilla in the search business, the company's YouTube streaming video service holds a similar position in the streaming video business....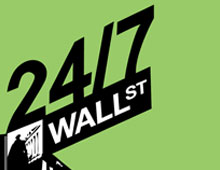 The US Department of Justice is prepared to sue Apple Inc. (NASDAQ: AAPL) and five book publishers for colluding to lift prices on electronic books according to a report in The Wall Street Journal....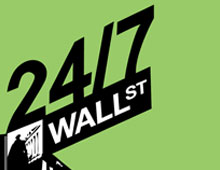 Many of the companies that have entered the online content business have stumbled. Amazon.com (NASDAQ: AMZN) has a service. So does Walmart (NYSE: WMT). There are already several leaders, including...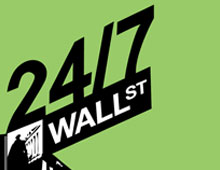 The tension over the financial crisis has risen at an astonishing rate in just three days. Downgrades of the sovereign debt of several nations have rattled the markets. But the most immediate...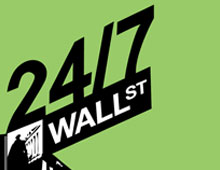 Olympus may partner with Samsung. (Reuters)RBS cuts 3,500 investment bank jobs. (Reuters)RealtyTrac reports that foreclosures reached a four-year low in 2011. (Reuters)International Monetary Fund...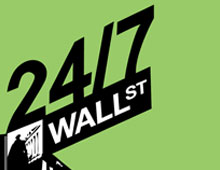 Covering a wide range of industries and behaviors, the 10Q Detective lists some of the more sophomoric — and predictable — regulatory filings made to the Securities and Exchange Commission in...
11 years ago
Last Updated: 2 years ago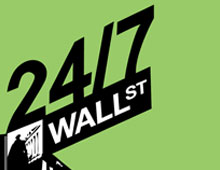 America's largest newspapers have struggled to recover from what many analysts considered certain extinction. These properties are at the point where they have some chance to continue, although as...
11 years ago
Last Updated: 11 years ago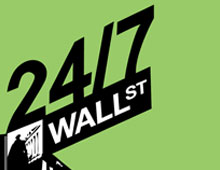 Will Greece be kicked out of Eurozone? Greece is on the brink of expulsion from the eurozone. That would cause an immediate default of the nation's sovereign debt, as well as trigger a series of...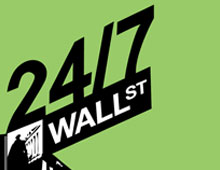 The Federal Reserve cuts its forecast for employment and GDP growth. (Reuters)The expanding Greek debt problem will trouble the G20 summit. (Reuters)Groupon's IPO may be a dollar higher than its...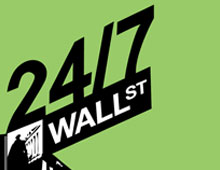 George Papandreou convinces the Greek cabinet of the virtues of a national referendum on budget cuts, but he now faces the leaders of France and Germany. (Reuters)The FBI may investigate the fall of...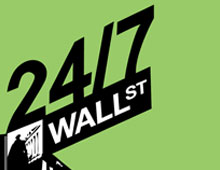 The Obama administration announces a new plan to help underwater mortgage holders. (Reuters)Netflix (NASDAQ: NFLX) warns that more subscribers will cancel and shares fall 24%. (Reuters)Nearly 35% of...