Telecomunicacoes de Sao Paulo ...
NYSE: VIV
$10.09
+$0.16 (+1.6%)
Closing price July 31, 2020
Super Micro Computer, Sears, New Age Beverage, and Telefônica Brasil all posted new 52-week lows Wednesday.
1 year ago
Last Updated: 6 months ago
The impeachment efforts against Dilma Rousseff reportedly have been derailed. The financial markets covering Brazil have tanked as a result.
4 years ago
Last Updated: 6 months ago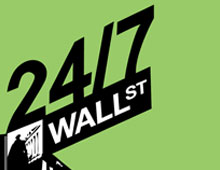 Brazil is one of the so-called BRIC nations, an investment term denoting Brazil, Russia, India and China. This used to have great growth connotations for investors, but as you can tell by the past...
6 years ago
Last Updated: 6 years ago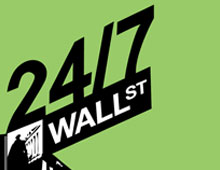 The growth engines of the world are called the BRIC nations for Brazil, Russia, China, and India.  What happens when growth rates are just not as robust as they are supposed to be.  Monday was...
8 years ago
Last Updated: 3 months ago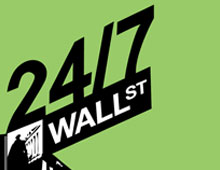 These are some of the top analyst upgrades, downgrades, and initiations seen from Wall Street research calls this Monday morning.Accenture plc (NYSE: ACN) Reiterated Buy and Raised target at Argus....
9 years ago
Last Updated: 3 months ago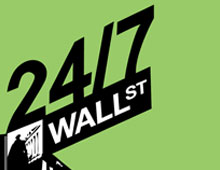 Investing into emerging markets where the Olympics are headed is supposed to be a safe bet, in theory.  Despite a flat close for stocks in the U.S. on Friday, Brazilian shares rose almost across the...
10 years ago
Last Updated: 4 months ago