Arch Resources Inc.
NYSE: ARCH
$172.76
+$6.80 (+4.1%)
Closing price December 1, 2023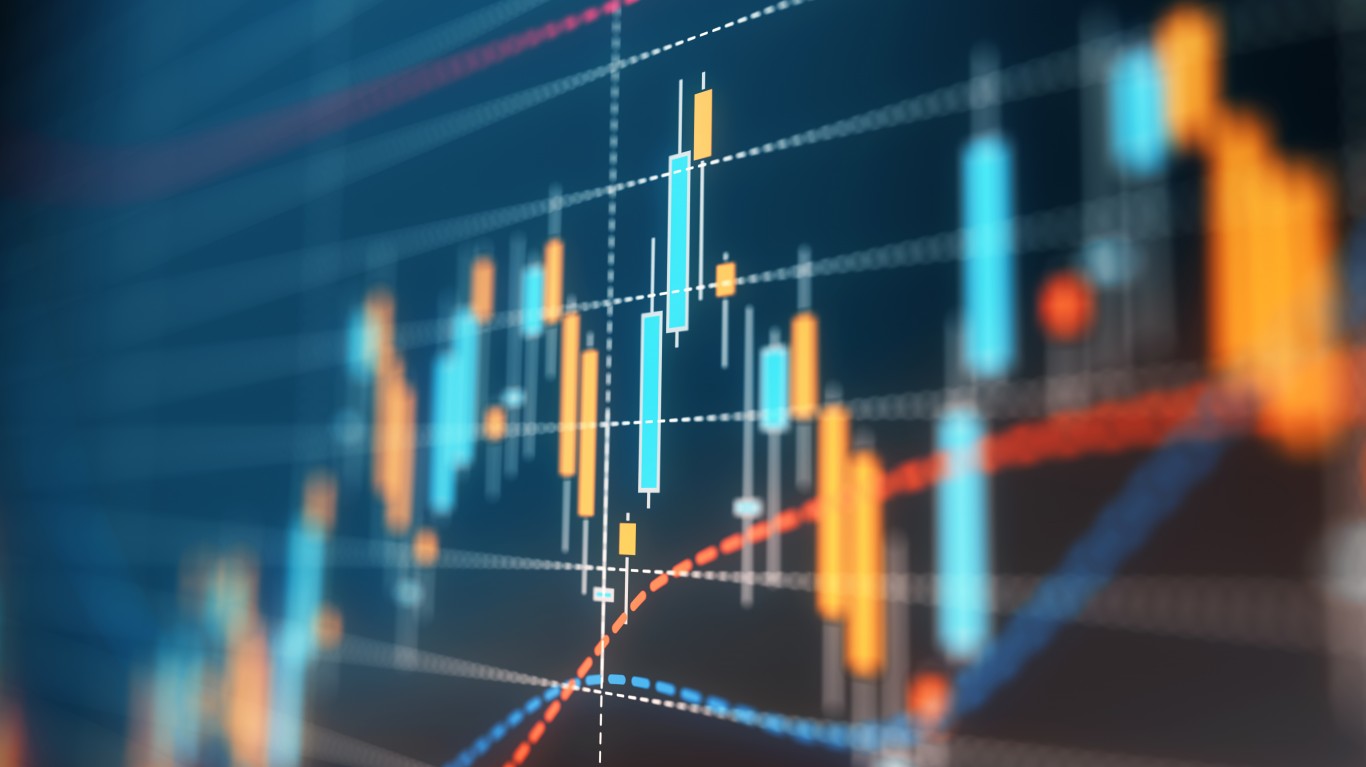 Monday's top analyst upgrades and downgrades included AMC Entertainment, Arch Resources, Bausch + Lomb, Lazard, Lucid, MicroStrategy and Paychex.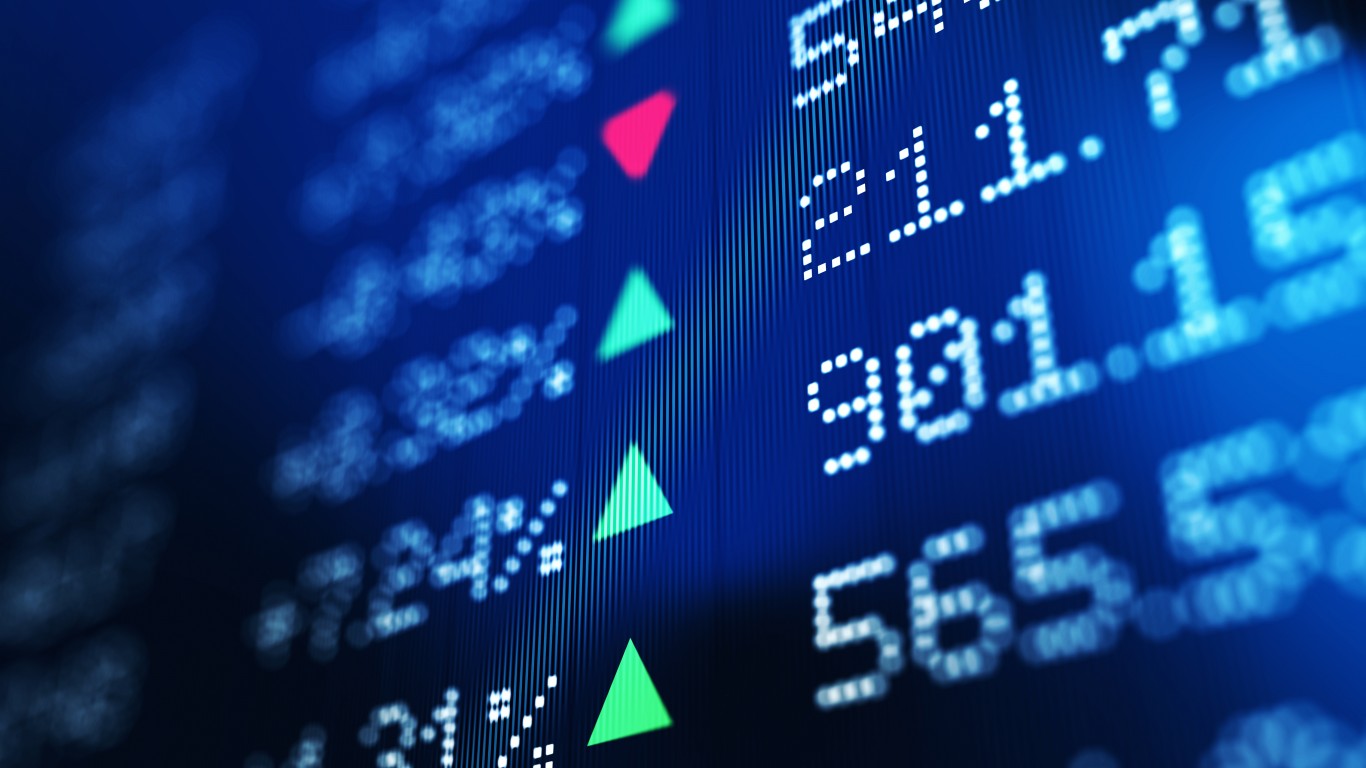 After the Fed's interest rate announcement Wednesday, equities soared. Thursday will be the busiest day of the current earnings season with S&P 500 companies valued at nearly $7 trillion reporting...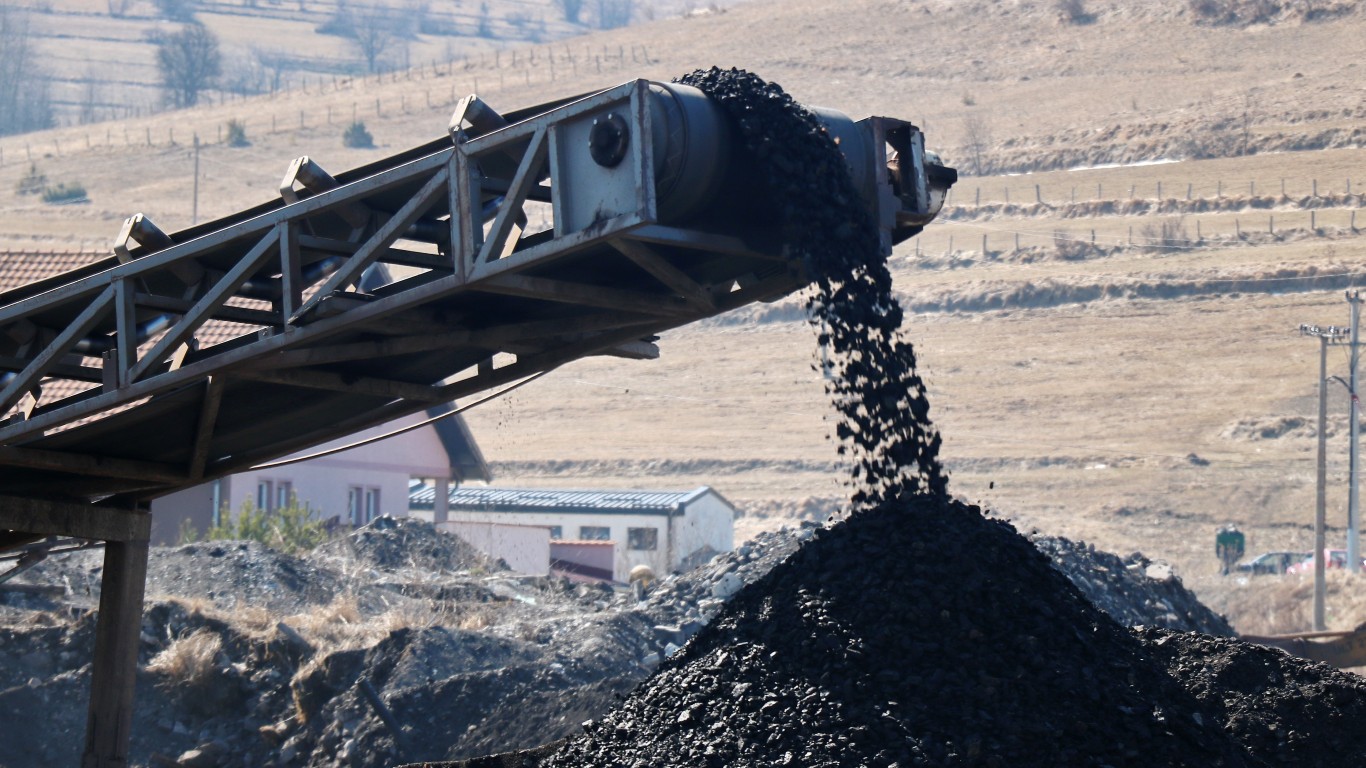 Analysts at Jefferies have issued new ratings and price targets on global mining and metals stocks. Here is their outlook for four top U.S. coal mining companies.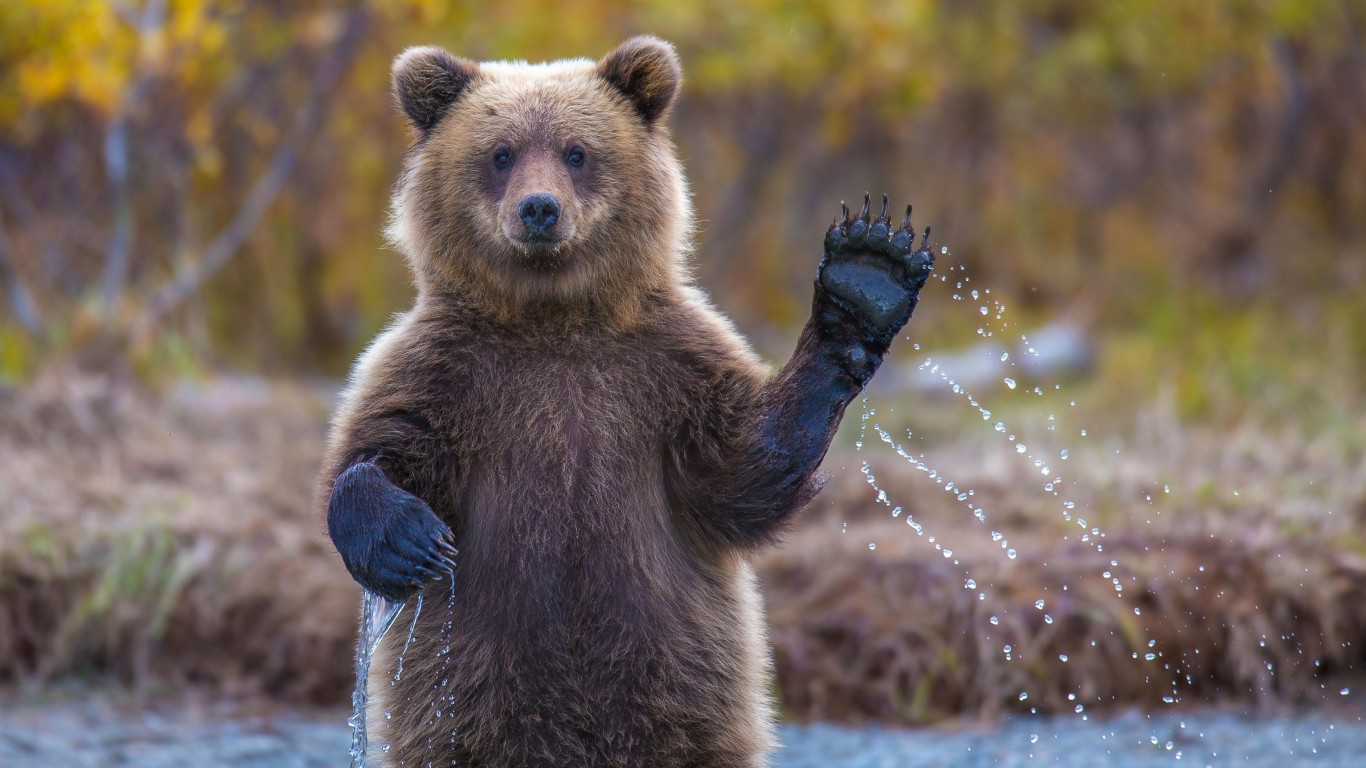 Tuesday's additional top analyst upgrades and downgrades were on BHP, Booz Allen Hamilton, Devon Energy, Mirati Therapeutics, Novo Nordisk, NRG Energy and more.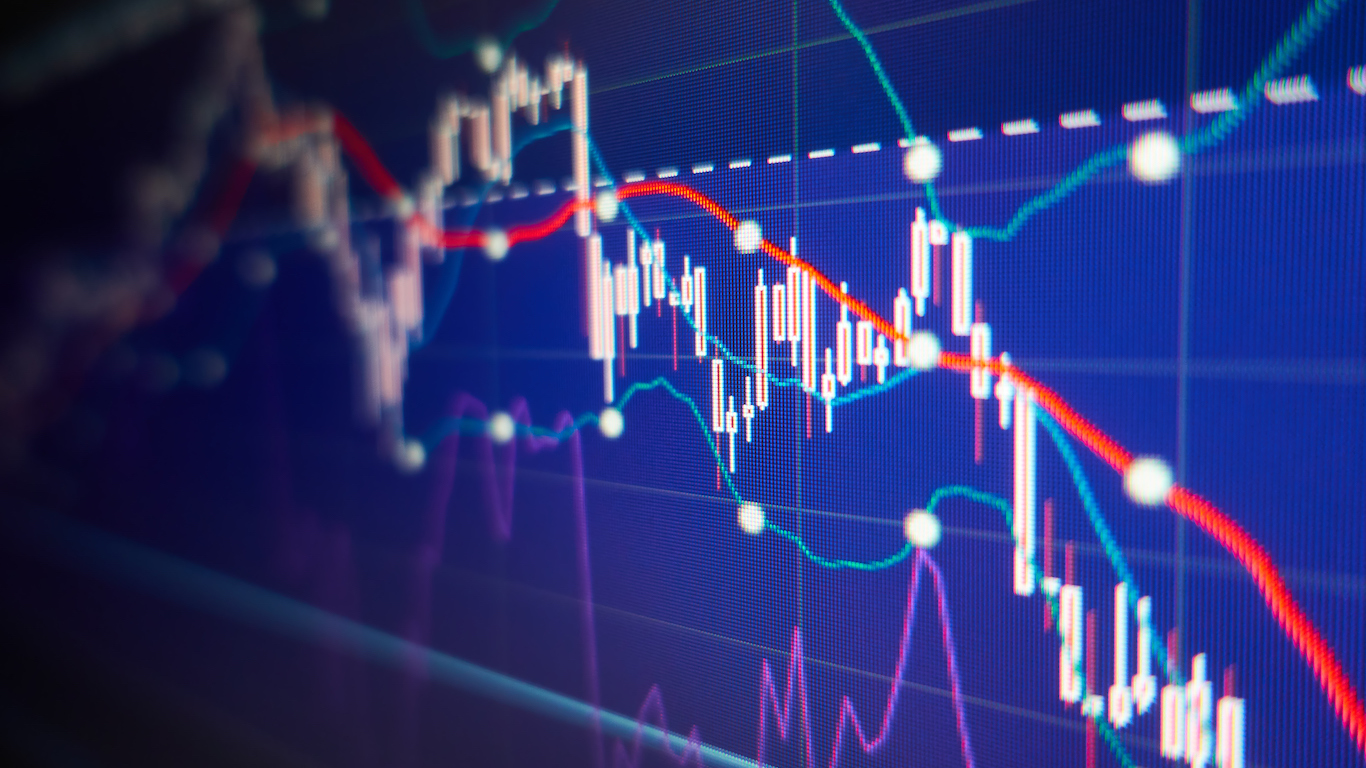 Wednesday's top analyst upgrades and downgrades included Boeing, Conagra Brands, Constellation Brands, Eli Lilly, Hess, HP, Lockheed Martin, Nike, Occidental Petroleum and Wingstop.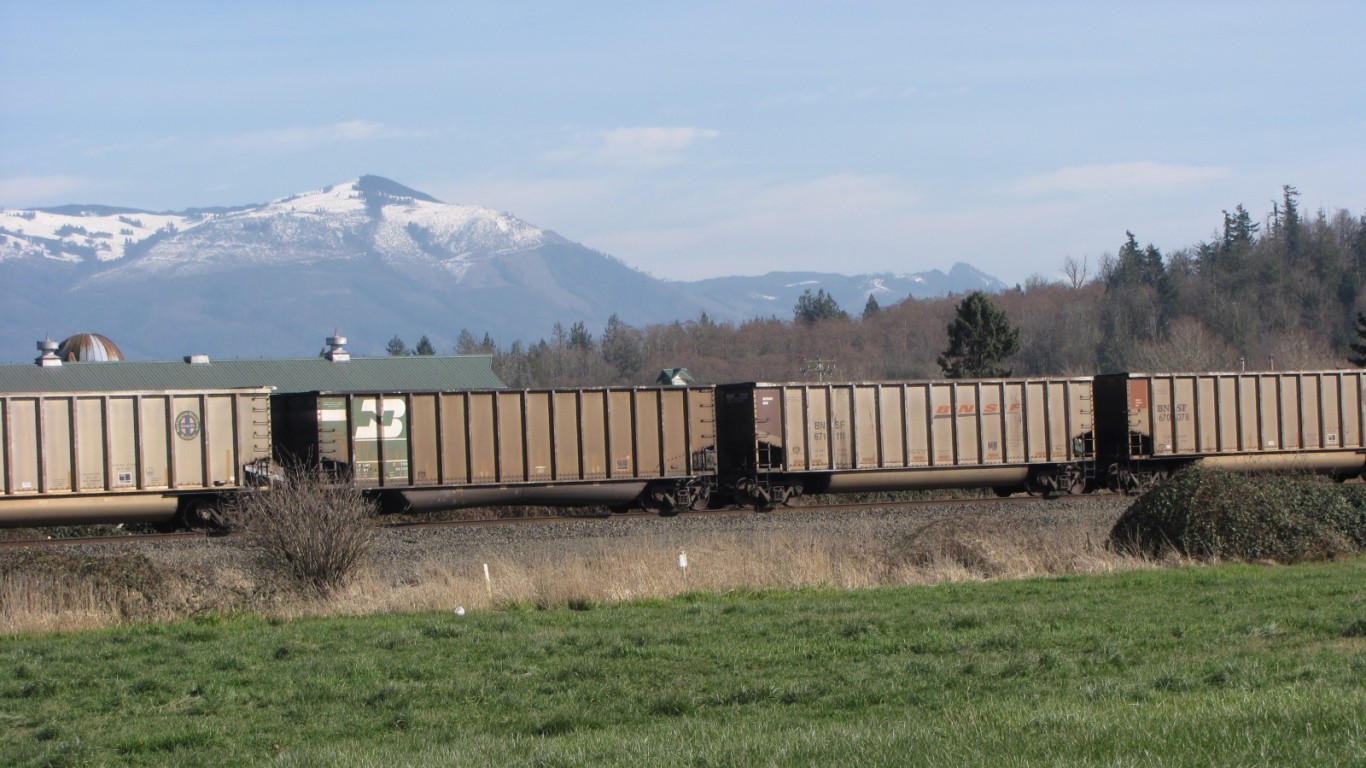 A proposed joint coal mining venture in the Powder River Basin between Arch Resources and Peabody Energy has been stopped by a federal judge in St. Louis.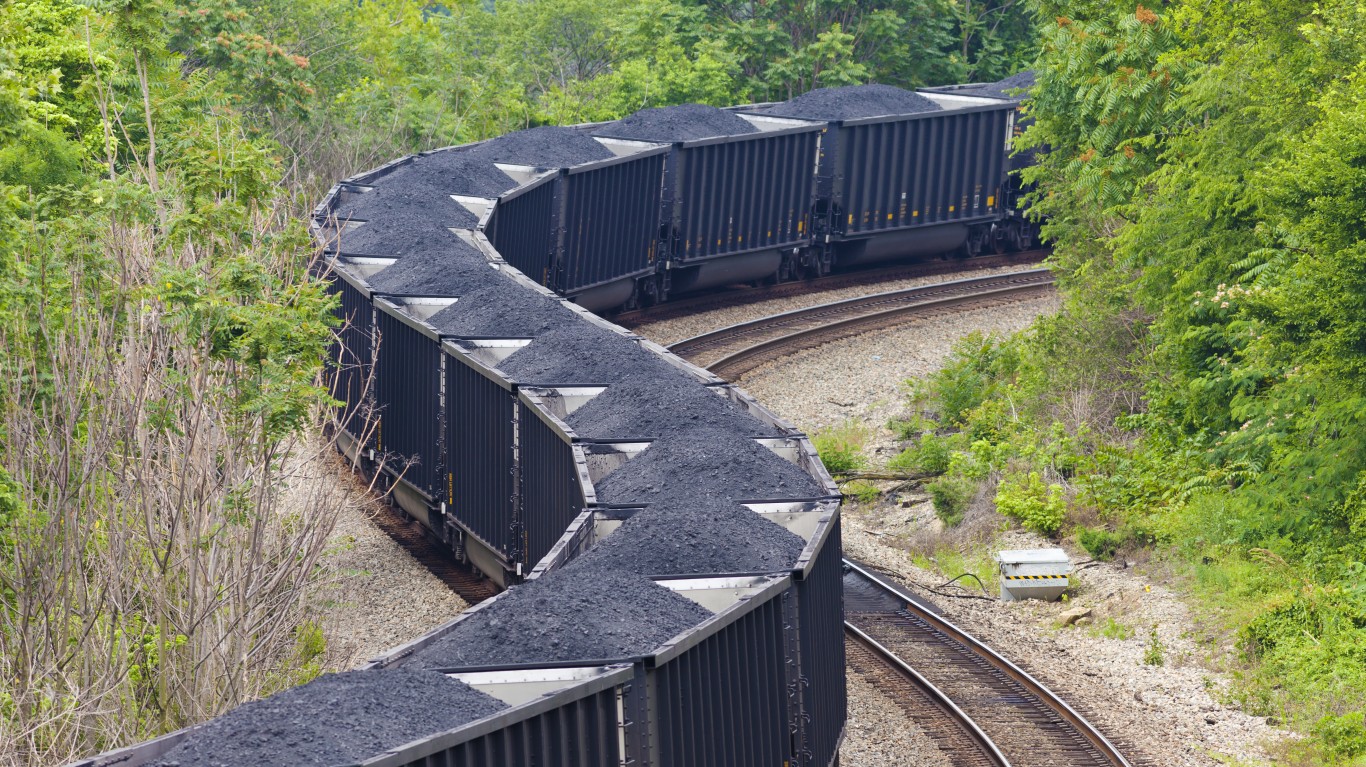 U.S. demand for coal is rising as the country's need for energy increases with the stuttering recovery from the COVID-19 pandemic.