Cal-Maine Foods, Inc.
NASDAQ: CALM
$45.44
+$1.57 (+3.6%)
Closing price August 7, 2020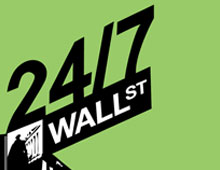 These are some of the top analyst upgrades, downgrades, and initiations seen from Wall Street research calls this Monday morning.American Capital Agency (NASDAQ: AGNC) Cut to Market Perform at JMP...
8 years ago
Last Updated: 3 months ago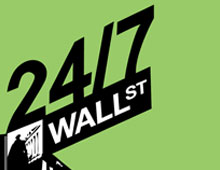 According to Volume Spike Investor, these are the bigger movers of the day: Aspect Medical (ASPN) up sharply on buy-out. Cal-Maine (CALM) down on earnings (details). Big moves in Xerox (XRX) and ACS...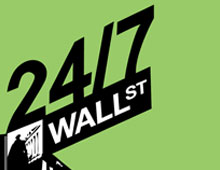 The following are some of the top stocks to watch for active trading today based on pre-market and after-hours volume activity. There are links through to more detailed coverage and volume analysis...