cron
$7.97
-$0.05 (-0.6%)
Closing price November 25, 2020
Late last week, some top pot stocks rallied. We screened the 24/7 Wall St. research database looking for marijuana stocks that could offer investors some huge returns over the next year or so and...
Marijuana stocks got hammered on Wednesday but came roaring back Thursday. What changed?
The marijuana industry was rewarded with some big wins on election night, but the top cannabis stocks didn't show it. These four pot stocks look like solid ideas now for patient, aggressive growth...
22 days ago
Last Updated: 22 days ago
The upcoming election could give the marijuana industry and the movement to legalization a huge boost. While the dramatic moves some top pot stocks made a few years back may be history, these four...
A recent final ruling from the U.S. Drug Enforcement Administration has cast doubt on the legality of some non-psychoactive products derived from the hemp.
Some companies Robinhood traders find most attractive are very risky bets. A hit to the financials of one of these companies or a piece of bad news could easily trigger an extreme sell-off of the...
The coming elections may provide a huge tailwind for the cannabis industry in the United States. In a number of states, recreational marijuana will be on the ballot, which could be huge for three top...
3 months ago
Last Updated: 2 months ago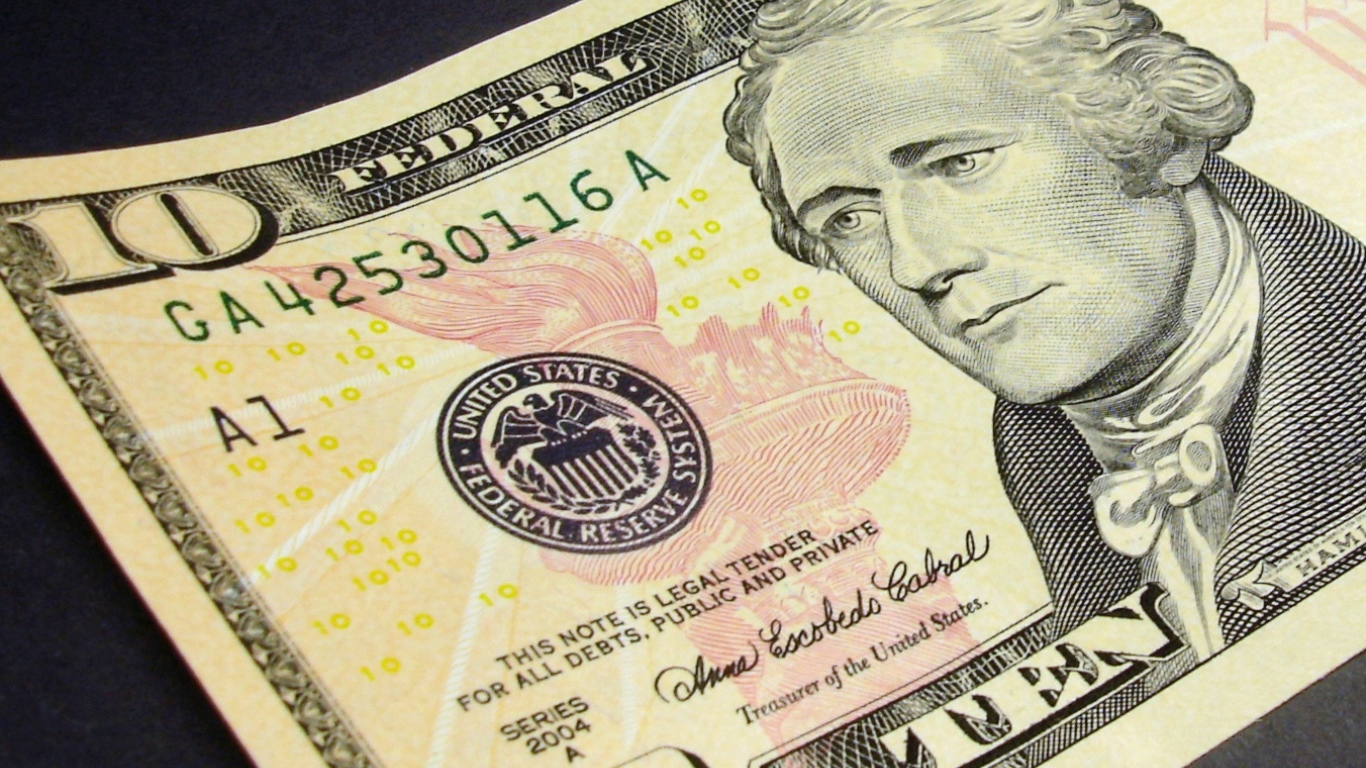 Lower-priced stocks offer not only a way to make some good money but to get a higher share count. The five are likely to survive the current troubles and could very well offer patient investors some...
4 months ago
Last Updated: 2 months ago
Marijuana stocks have suffered a terrible beating in the past year or so. Here's a look at six former high-flyers and their prospects for a recovery.
4 months ago
Last Updated: 2 months ago
Aphria, an analyst favorite among pot stocks, rallies after market selloff Thursday.
There may be a new dawn for Aurora Cannabis as online sales rise, new retail outlets open, and Reliva deal offers access to U.S. market.
5 months ago
Last Updated: 2 months ago
Counting out a tobacco company has never proved to be a good bet over the long term. Will this time be different?
5 months ago
Last Updated: 2 months ago
COVID-19 has already beaten up tobacco giant Altria but things may be getting even worse as Juul, in which it has a stake, is facing fresh problems.
6 months ago
Last Updated: 6 months ago