iShares iBoxx $ Investment Grade Corporate Bond ETF
NYSEARCA: LQD
$133.67
+$0.11 (+0.1%)
Closing price June 11, 2021
After a dismal May, ETF inflows in stock, bond and gold funds were quite strong. Contrarians would ask if the bond ETF class reaching $1 trillion in assets may have market a near-term top too. And...
1 year ago
Last Updated: 1 year ago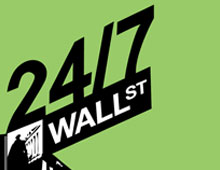 Source: ThinkstockExchange traded funds (ETFs) almost undoubtedly have unseated mutual funds in their importance in the daily swings in the stock and bond markets. Mutual funds are still important...
7 years ago
Last Updated: 7 years ago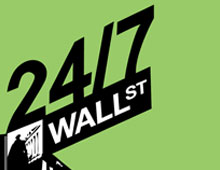 Source: ThinkstockBond yields have risen over the past month or two, and many investors expected those yields to keep rising. That was before Monday. The latest European debacle in Cyprus wanting...