QuantumScape Corp.
NYSE: QS
$17.92
-$1.58 (-8.1%)
Closing price January 19, 2022
24/7 Wall St. takes a look at famed market personality Jim Cramer's latest buy and sell recommendations and overall analysis.
Thursday afternoon analyst calls included American Express, Northern Trust, Nvidia, QuantumScape and Stanley Black & Decker.
Earnings reports for the March quarter continue to pour in. Here are coming results from five companies that generate a lot of trading activity.
Goldman Sachs has increased its outlook for EV demand over the next 20 years. In the shorter run, a couple of battery makers stand out as seeing the biggest share price gains over the next one to two...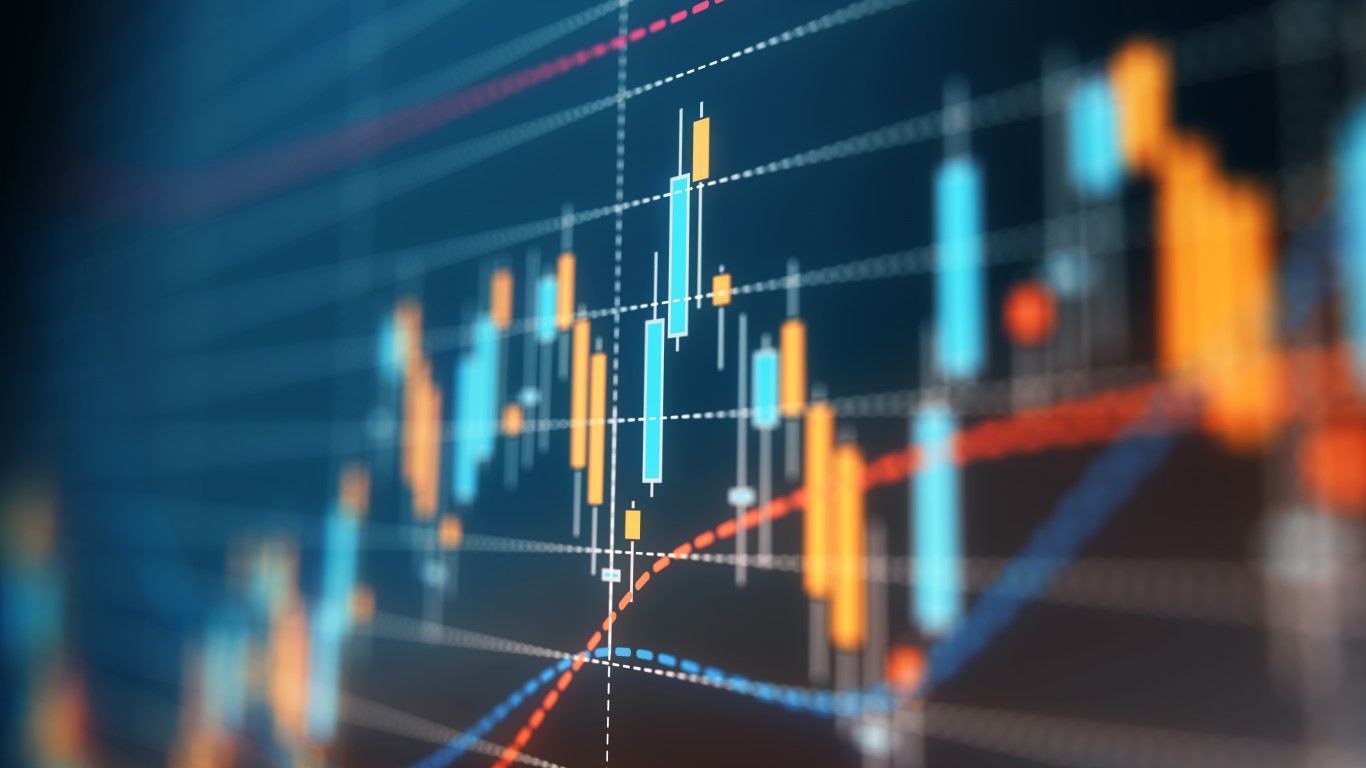 Thursday's top analyst upgrades and downgrades included Agilent Technologies, Carnival, Clorox, Darden Restaurants, Pinduoduo, QuantumScape, Royal Dutch Shell and Williams-Sonoma.
10 months ago
Last Updated: 4 months ago
Does Volkwagen's focus on electric vehicles toss a wrench into Apple's reported plans to enter the self-driving, electric car business?
Tuesday's top analyst upgrades and downgrades included AutoZone, Best Buy, Bloomin' Brands, EOG Resources, Lemonade, Micron Technology, QuantumScape, Stitch Fix and Twilio.
10 months ago
Last Updated: 8 months ago
Friday's top analyst upgrades and downgrades included AngloGold Ashanti, Fisker, News Corp, QuantumScape, Williams-Sonoma, YETI and Zillow.
11 months ago
Last Updated: 11 months ago
QuantumScape stock jumped on Tuesday after the firm released performance data for its tech regarding its next-generation solid-state lithium-metal batteries for use in electric vehicles.
1 year ago
Last Updated: 11 months ago