Vertex Energy Inc.
NASDAQ: VTNR
$13.84
+$1.94 (+16.3%)
Closing price May 13, 2022
Markets traded higher Wednesday morning, dragging some of the meme stocks along for the ride. In the early afternoon, though, the day's gains had been pared down.
Wednesday afternoon's analyst upgrades and downgrades included American Water Works, Corvus Pharmaceuticals, ImmunoGen, Lennar, StoneCo and Vertex Energy.
5 months ago
Last Updated: 5 months ago
An FDA directive has hammered a coronavirus vaccine maker Friday morning as a new variant of the infection is discovered in South Africa.
Here are four meme stocks to keep an eye on Thursday.
Tuesday's biggest winner as of the noon hour was up more than 20%, most likely due to a short squeeze.
Share prices of two favorite meme stocks headed in different directions just after the noon hour Tuesday.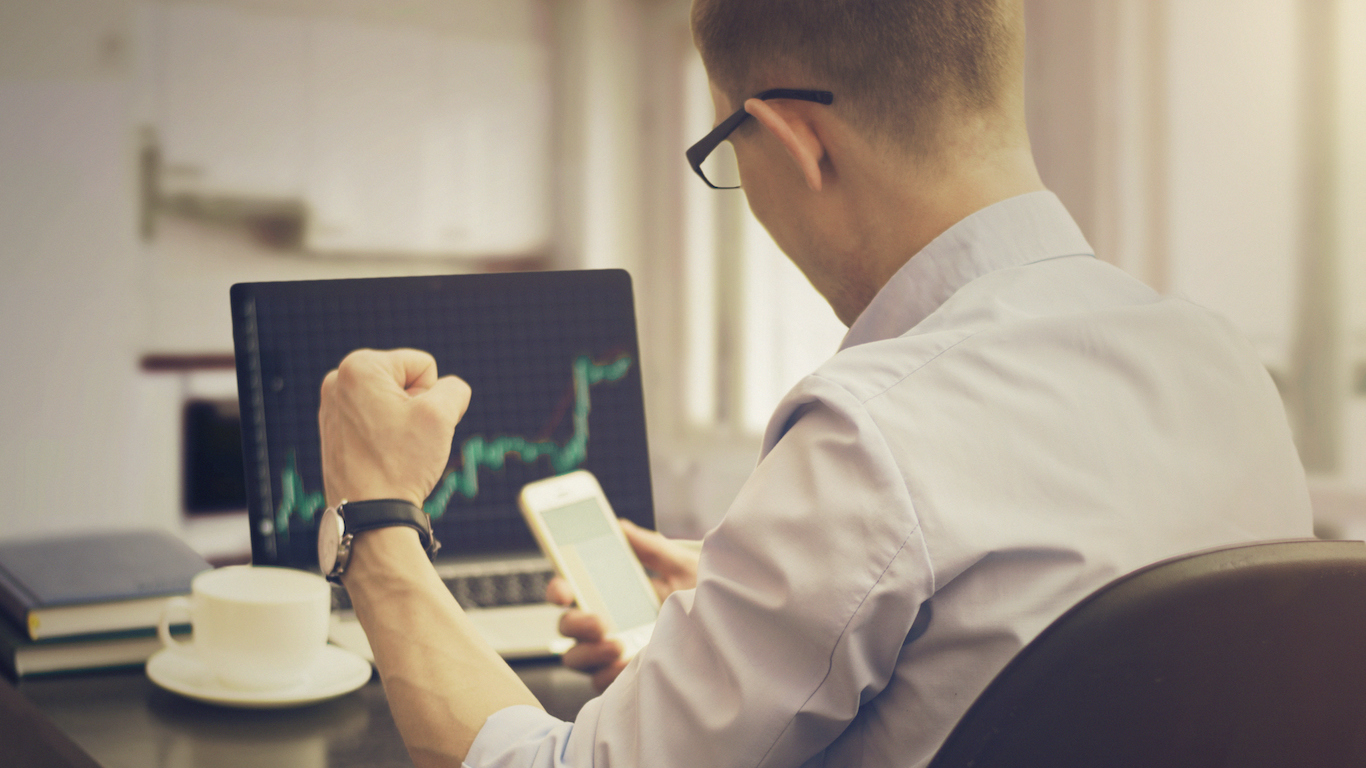 Nokia has issued a press release announcing the company plans to raise its full-year outlook when it reports earnings later this month. But there's not much love left for meme stock favorite Meta...
10 months ago
Last Updated: 9 months ago