Top Analyst Upgrades & Downgrades (ADS, ARAY, CNP, RE, F, FCX, GME, GD, OPTR, POT, RIMM, VZ, AAPL)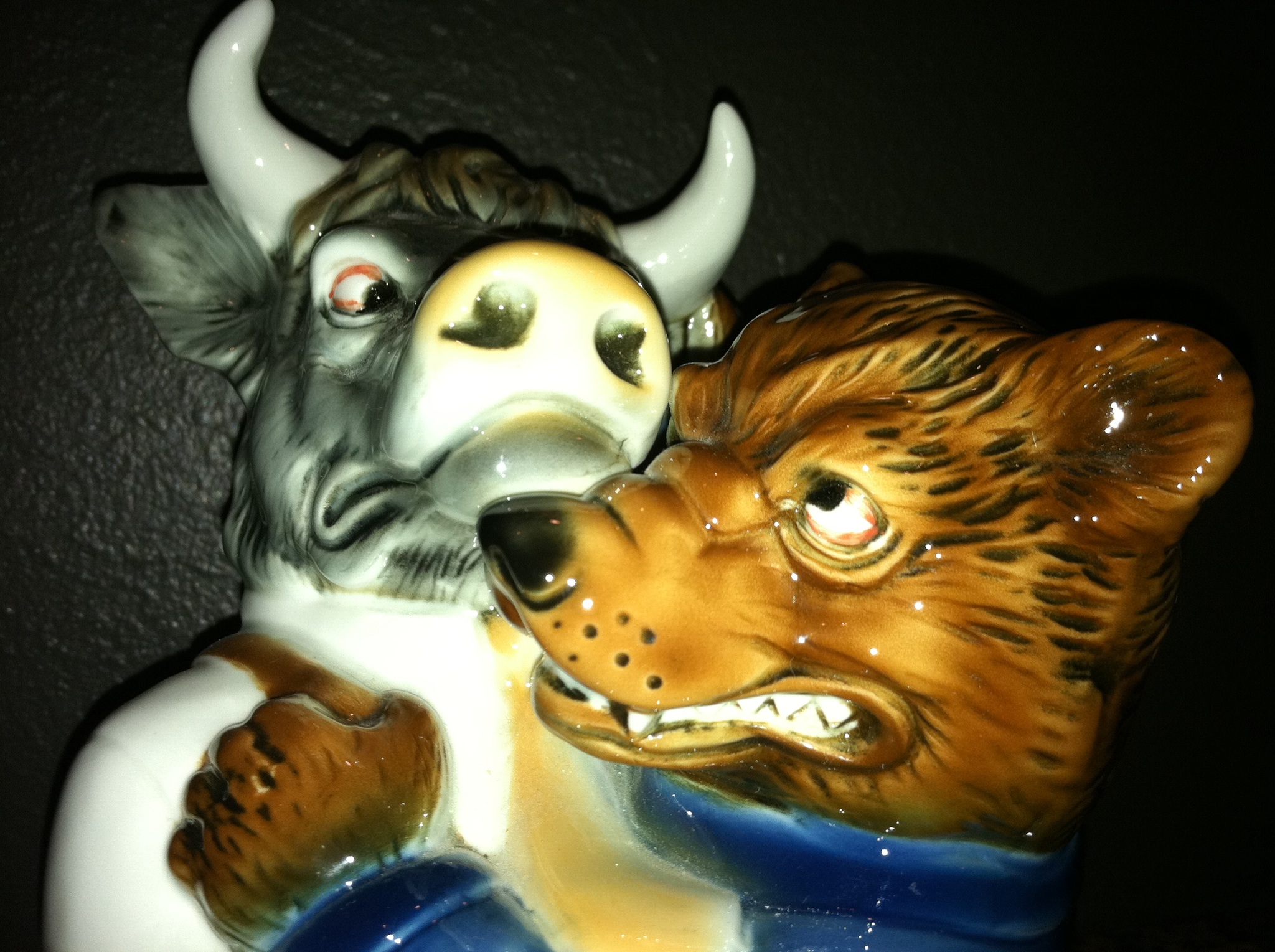 These are some of the top analyst upgrades, downgrades, and initiations seen from Wall Street research calls this Monday morning.
Alliance Data Systems Corporation (NYSE: ADS) Cut to Market Perform at KBW.
Accuray, Inc. (NASDAQ: ARAY) Raised to Outperform as Bull of the Day at Zacks.
CenterPoint Energy, Inc. (NYSE: CNP) Raised to Outperform with $20 target at Credit Suisse.
Everest Re Group, Ltd. (NYSE: RE) named as Bear of the Day at Zacks.
Ford Motor Co. (NYSE: F) Raised to Neutral at Credit Suisse.
Freeport McMoRan Copper & Gold Inc. (NYSE: FCX) Reiterated Buy at Argus.
GameStop Corporation (NYSE: GME) Reiterated Outperform and $28 target at Credit Suisse.
General Dynamics Corporation (NYSE: GD) Reiterated Buy with $86 target at Argus.
Optimer Pharmaceuticals, Inc. (NASDAQ: OPTR) Raised to Buy at BofA/ML.
Potash Corp. of Saskatchewan (NYSE: POT) Reiterated Outperform and raised target to $71 at Credit Suisse.
Research-in-Motion Ltd. (NASDAQ: RIMM) removed from Focus List but Maintained Outperform at Credit Suisse.
Verizon Communications Inc. (NYSE: VZ) Reiterated Buy with $44 target at Argus.
Apple Inc. (NASDAQ: AAPL) has a chart that is either wavering or one which is getting sick.  Here is our detailed chart analysis and fundamental explanation regarding why this may be happening. Elsewhere, Canaccord Genuity raised its target to $480 from $460 on Apple this morning and shares are indicated up marginally pre-market.
You can join our free daily email distribution list to hear more about analyst upgrades and downgrades, top day trader and active trader alerts, dividend trends, news on Buffett and other investment gurus, IPOs, secondary offerings, private equity, and more.
JON C. OGG
Sponsored: Tips for Investing
A financial advisor can help you understand the advantages and disadvantages of investment properties. Finding a qualified financial advisor doesn't have to be hard. SmartAsset's free tool matches you with up to three financial advisors who serve your area, and you can interview your advisor matches at no cost to decide which one is right for you. If you're ready to find an advisor who can help you achieve your financial goals, get started now.
Investing in real estate can diversify your portfolio. But expanding your horizons may add additional costs. If you're an investor looking to minimize expenses, consider checking out online brokerages. They often offer low investment fees, helping you maximize your profit.