Trending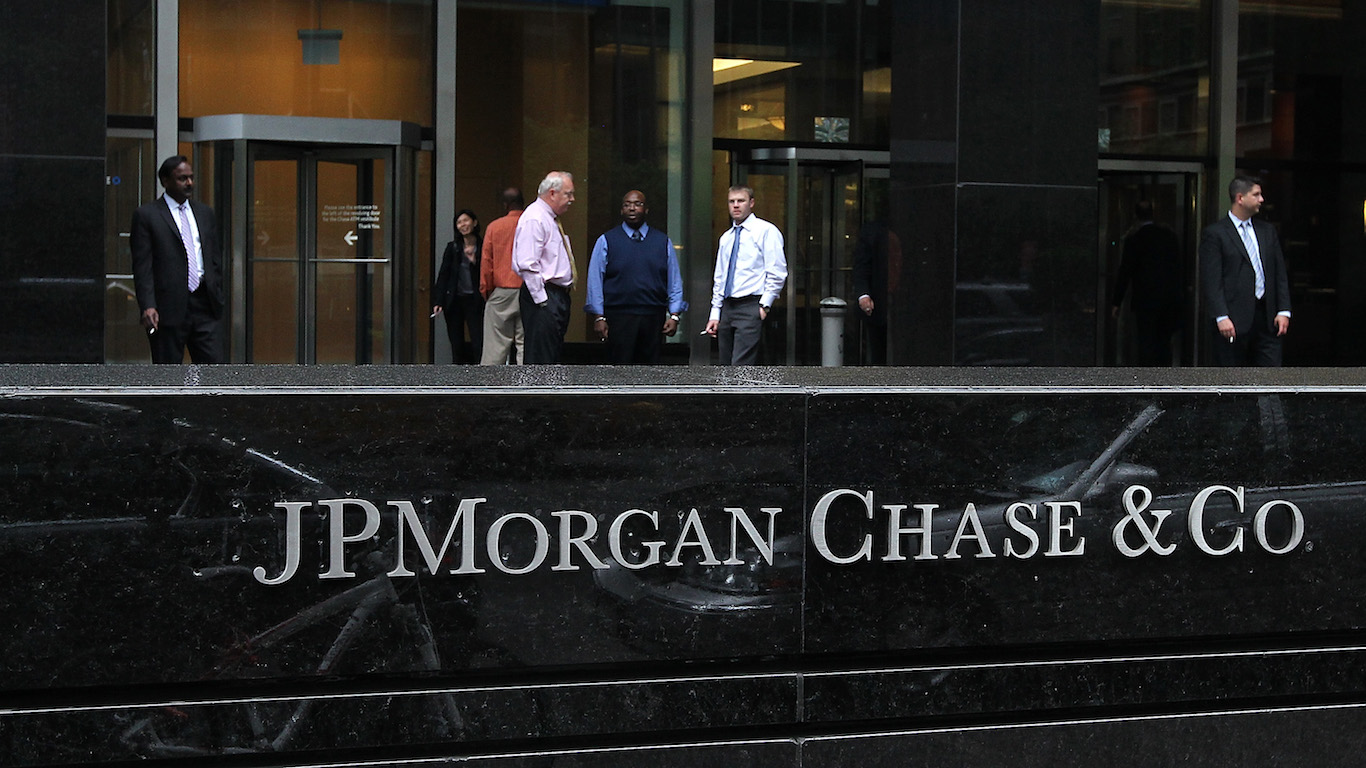 The Federal Reserve has created a formula to determine whether a bank can pay third-quarter dividends. Of the nation's eight largest banks, seven have said they will pay their dividends.
8 hours ago
Last Updated: 6 hours ago
Business
This analyst expects that Herbalife will benefit from increased consumer...
Second-quarter sales from the three major U.S. carmakers fell by more than a third year over year. A recovery in May and June could fizzle though and the summer could be...
Insurance company Lemonade entered the market with a bang on Thursday.
Lululemon Athletica is a company that has seen phenomenal growth...
7 hours ago
Last Updated: 7 hours ago
Tesla announced Thursday that it delivered more than 90,000 vehicles in...
Francesca's shares more than doubled on Thursday after the company...
Technology
SunTrust Robinson Humphrey's lead software analyst sees a new software...
1 day ago
Last Updated: 1 day ago
Investors appear to be happy with the Micron Technology quarterly report,...
DRAM maker Micron reported fiscal third-quarter earnings per share of...