A Woman May Have Been Among the Most Vicious Criminals in World History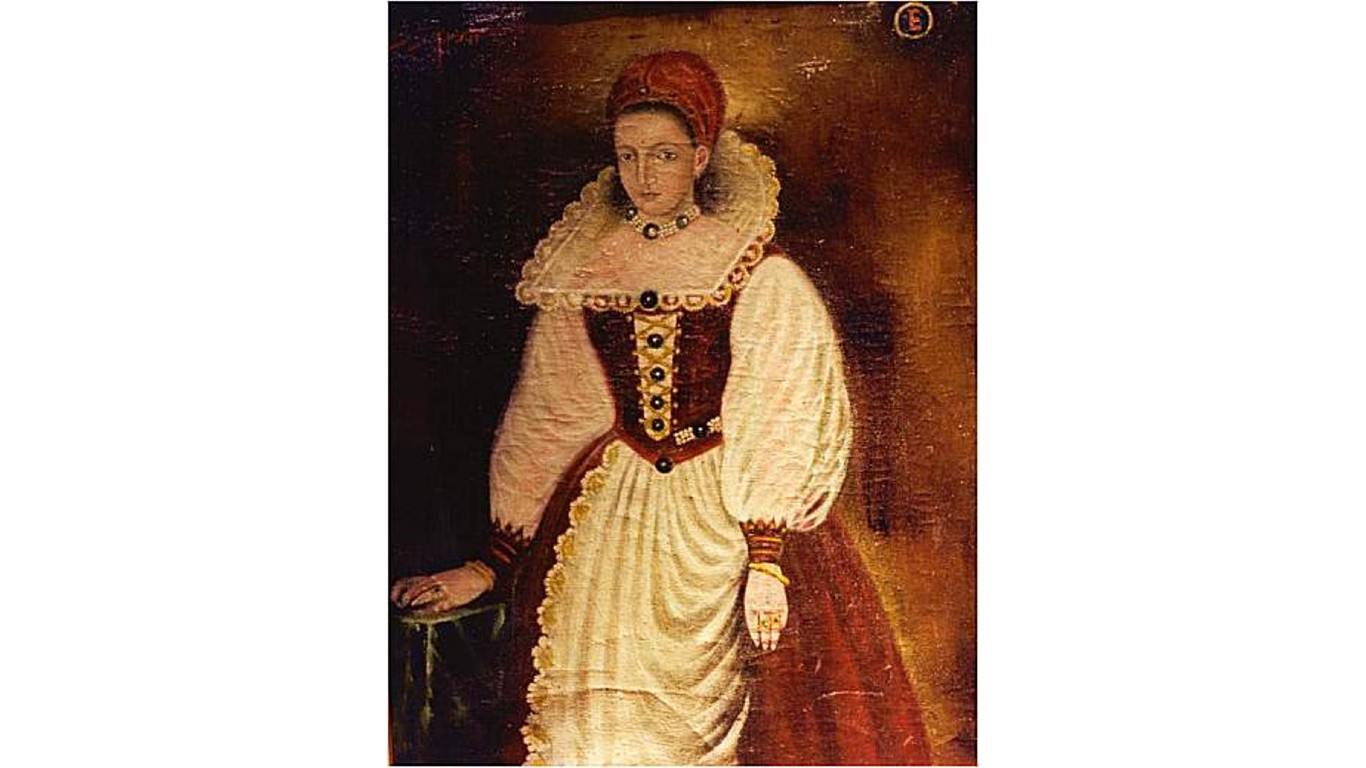 This article was written with the assistance of A.I. technology, and has been edited and fact-checked by Colman Andrews.
Elizabeth Báthory is known as the "Blood Countess," and she has been accused of crimes that are some of the most heinous in human history.
Báthory was born into a noble family in Hungary in 1560. She married a count at the age of 15, and the two had five and possibly six children together.
Báthory began committing her crimes in the early 1600s. She would lure young girls to her castle, where she would torture and kill them. According to legend, she would often bathe in their blood, believing it would make her skin more beautiful.
Báthory's crimes were finally discovered in 1610, when authorities found the bodies of several girls on her property. She was arrested and imprisoned in her castle, but she was never tried or convicted of her crimes. She died as a prisoner in 1614.
Today, Báthory is considered one of the most prolific serial killers in history. It is estimated that she killed hundreds of girls, although the exact number is unknown. Her story continues to fascinate and horrify people all over the world.
Click here to see 20 of the most infamous criminals in world history.
Sponsored: Tips for Investing
A financial advisor can help you understand the advantages and disadvantages of investment properties. Finding a qualified financial advisor doesn't have to be hard. SmartAsset's free tool matches you with up to three financial advisors who serve your area, and you can interview your advisor matches at no cost to decide which one is right for you. If you're ready to find an advisor who can help you achieve your financial goals, get started now.
Investing in real estate can diversify your portfolio. But expanding your horizons may add additional costs. If you're an investor looking to minimize expenses, consider checking out online brokerages. They often offer low investment fees, helping you maximize your profit.