Magnolia Oil & Gas Corp.
NYSE: MGY
$22.23
+$1.17 (+5.6%)
Closing price January 14, 2022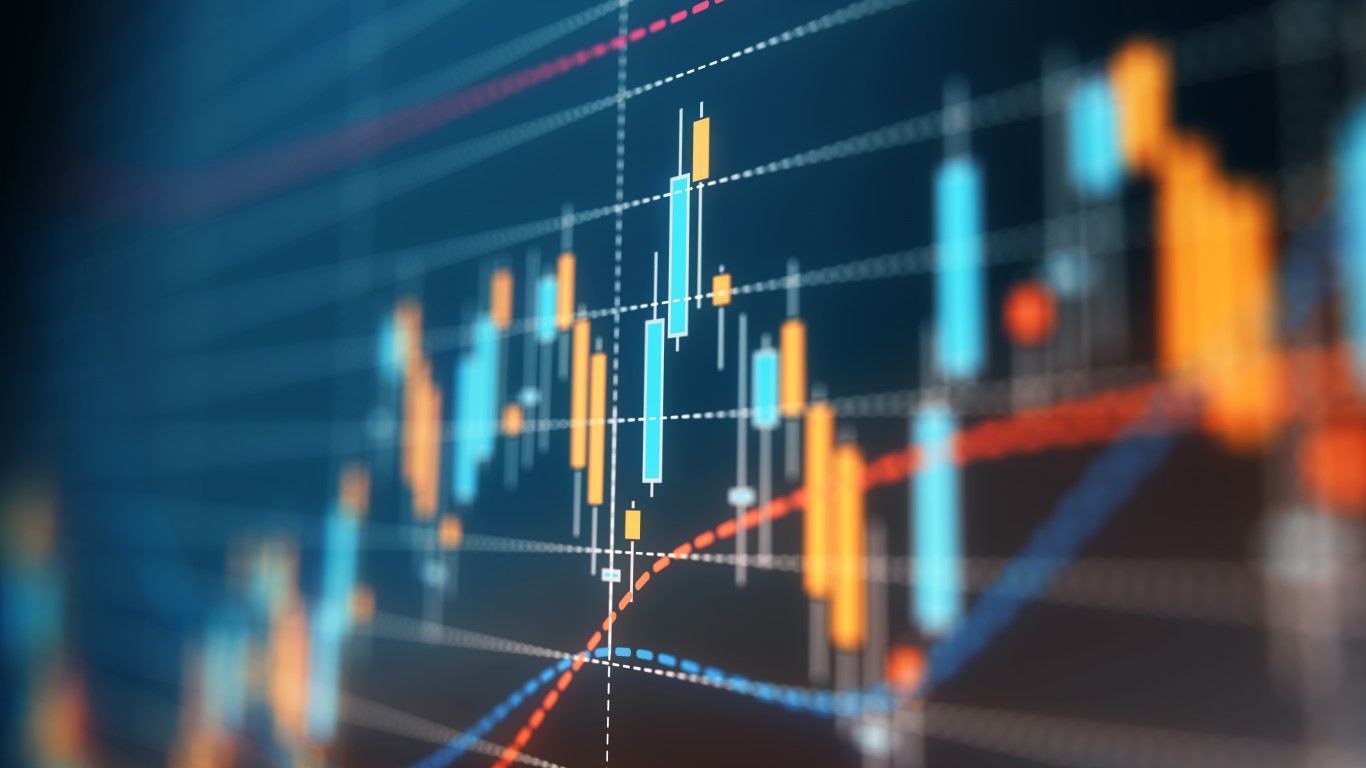 The markets were higher across the board midday on Monday, with both the S&P 500 and the Nasdaq printing fresh all-time intraday highs. Wall Street pundits are still dissecting Jerome...
Many top oil stocks have pulled back and are offering investors looking for energy exposure some outstanding entry points. These four Goldman Sachs picks could be poised to have a big end of the year...
4 months ago
Last Updated: 4 months ago
24/7 Wall St. looks at some big analyst upgrades and downgrades that we have seen so far on Monday, including Microchip Technology, Newell Brands, Rapid7, Teladoc Health and Uber Technologies.
Thursday's top analyst upgrades and downgrades included Airbnb, CrowdStrike, DoorDash, Ford, Intuit, Lumber Liquidators, Occidental Petroleum, T-Mobile, Twilio, Uber and UBS.
7 months ago
Last Updated: 7 months ago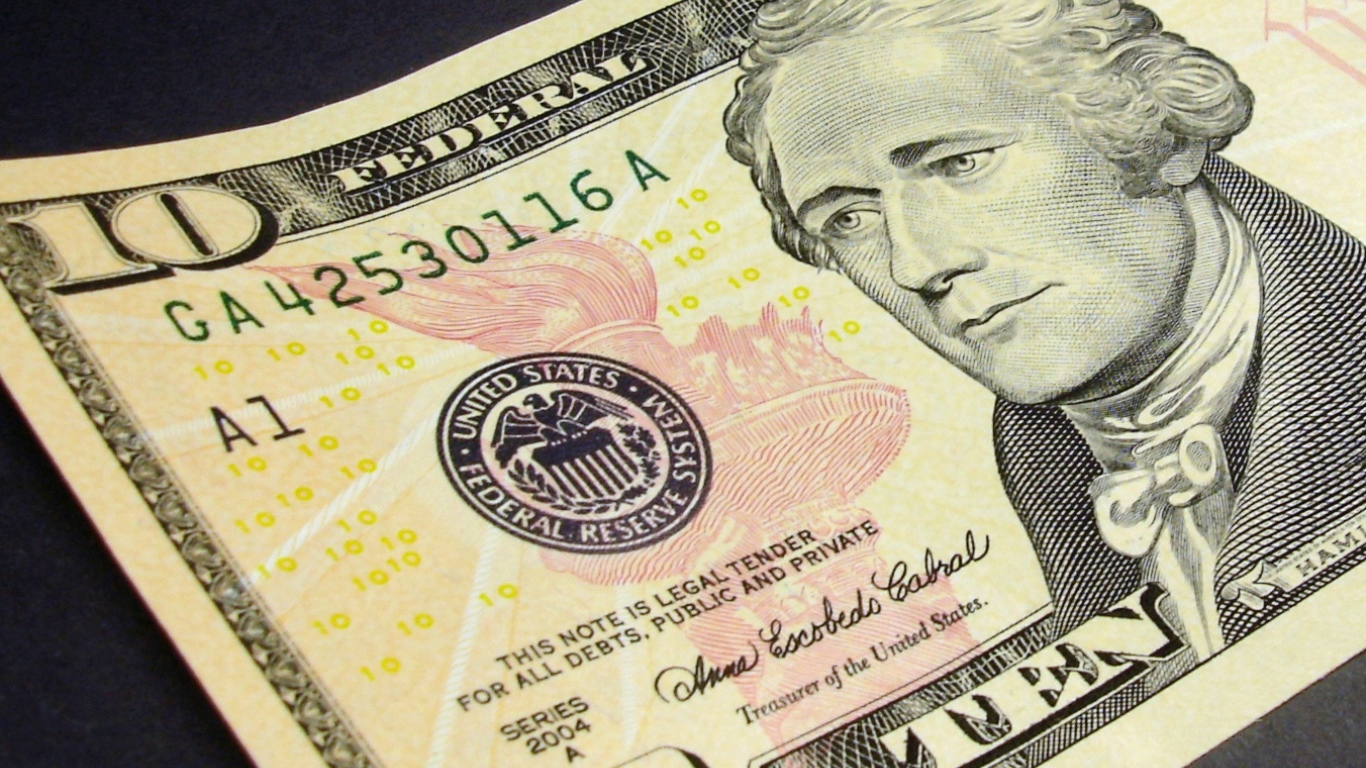 Antero Resources is among this week's picks of stock trading for less than $10 that are Buy-rated and have sizable upside potential. They are suited for aggressive investors looking to get some...
While energy remains wildly out of favor, Goldman Sachs is positive on the sector for 2021 and feels that we will see an increase in benchmark pricing next year as the COVID-19 pandemic tapers off...