$193.10
+$0.50 (+0.3%)
Closing price May 6, 2021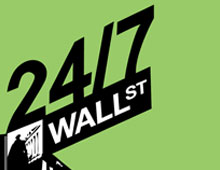 Pier 1 Imports Inc. (NYSE: PIR) rallied over 11% to a yearly high of $5.01 after Dow Jones reported that the company had entered into an agreement to sell its St. Charles Ill. distribution center $11...
11 years ago
Last Updated: 1 year ago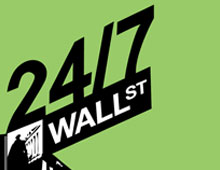 These are ten of the early bird analyst upgrades and downgrades we are seeing from Wall Street this Wednesday morning: Cogent Inc. (COGT) Raised to Overweight at JPMorgan. Pacific Sunwear (PSUN)...
12 years ago
Last Updated: 1 year ago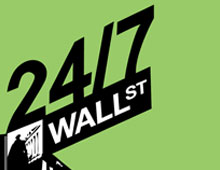 These are not all of the analyst upgrades or positive calls we are seeing, but these are the stand out calls early this Thursday morning: Boston Private Financial (BPFH) Raised to Overweight at...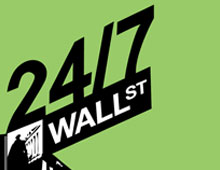 These are some of the preliminary downgrades or negative research calls seen out of Wall Street analysts this Monday morning in early morning hours: Computer Sciences Corp. (NYSE: CSC) Cut to Sell...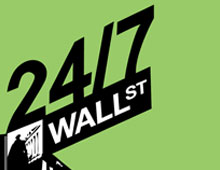 AET started as Outperform at Wachovia.CI started as mkt perform at Wachovia.CEO cut to Neutral at Goldman Sachs.EQ cut to Underweight at Morgan Stanley.GME cut to Neutral at UBS.HNT started as mkt...