Consumer Staples Select Sector SPDR Fund
NYSEARCA: XLP
$62.26
-$0.22 (-0.4%)
Closing price October 30, 2020
The ETF universe includes a variety of funds that allow investors to share in the spoils of legal gambling, smoking (tobacco and marijuana), and beer and spirits consumption. Investing in sin can pay...
1 year ago
Last Updated: 9 months ago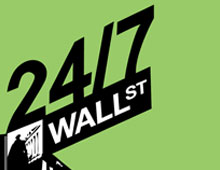 The stock market just found a new foe for earnings season. That would be Wal-Mart.
5 years ago
Last Updated: 5 years ago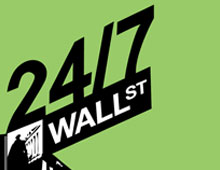 Source: thinkstockInvestors almost always worry about a stock market crash, but when headwinds start to look stronger than the positive forces, they really start to worry that the rug can get yanked...
7 years ago
Last Updated: 6 years ago