EMCOR Group, Inc.
NYSE: EME
$75.69
-$0.65 (-0.9%)
Closing price August 14, 2020
The top analyst upgrades, downgrades and initiations seen on Friday included Activision Blizzard, BioMarin Pharmaceuticals, Ciena, Delta Air Lines, GlaxoSmithKline, Procter & Gamble, Regeneron...
1 year ago
Last Updated: 7 months ago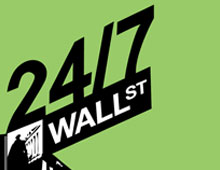 More than half of the American workforce is comprised of women. It is well-known that they are paid less than their male counterparts. Several studies show that female workers make about 77%  of the...
9 years ago
Last Updated: 3 months ago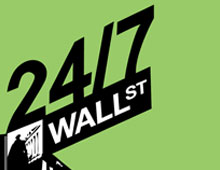 Women make up over 50% of the US workforce now, but the Bureau of the Census shows that women make, on average, only 77% of what men do based on measurements of annual salaries. 24/7 Wall St. looked...
10 years ago
Last Updated: 10 years ago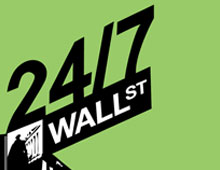 (ADLR) Adolor said a complete response to the POI 'Approvable' Letter now targeted for 3Q 2007.(ALXN) Alexion Pharm says studies show efficacy and safety of it's Soliris in broad population...