GHS
$33.63
+$0.08 (+0.2%)
Closing price June 19, 2018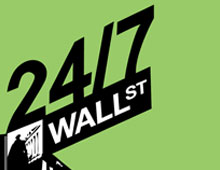 MGIC Investment (MTG) Money still moving out of bond insurers. Down to $8.75 from 52-week high of $62.94. US Airways Group (LCC) Oil prices up driving airlines down. Company say fuel bill could move...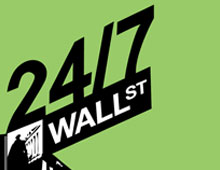 Gannett (GCI) may take as much as $3 billion in non-cash write-downs for some of its assets. It is that bad in the newspaper industry. The charge would cover as much as 20% of the value of...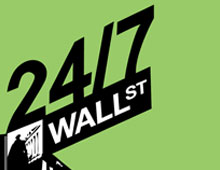 Washington Mutual (WM) Concerns about the financial crisis burn like wildfire. Drops sharply to $6.14 from 52-week high of $44.19. AMBAC (ABK) Sells off to $2.02 after downgrades. The 52-week high...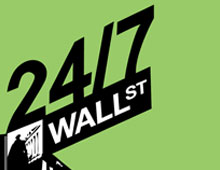 There are the 24/7 Wall St. odds that several companies will have to file for Chapter 11 between now and the end of the year. These will become a permanent part of the website and the list will be...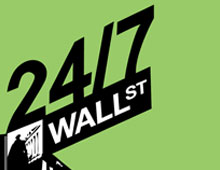 Sam Zell took The Tribune Company private and probably regrets that every hour of every day. With the downturn in the industry, his huge debt load is like a boat anchor. Zell has announced huge cuts...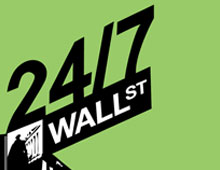 The next newspaper company to get into real trouble is likely to be Gatehouse Media (GHS). The firm is in bad enough shape that it could be the next Journal Register. JRC, as it was known, hit hard...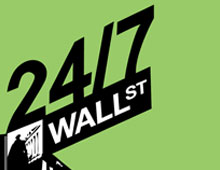 Gatehouse Media (GHS) Hard period for newspaper stocks. Falls to $3.75 from 52-week high of $20.15. Royal Bank of Scotland (RBS) Fear about more write-offs sends bank stocks down. Drops tpo $4.48...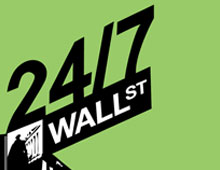 Dow Jones & Co. (NYSE:DJ) has announced it is exploring strategic alternatives for its Ottoway group of community newspapers and media franchises. The options under consideration include a...
12 years ago
Last Updated: 5 months ago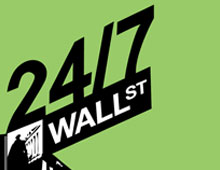 Attached it this week's edition of the 24/7 Wall St. Media Newsletter covering Martha Steward (MSO), McGraw-Hill (MHP), Cablevision (CVC), Motorola (MOT), and Gatehouse Media (GHS). If the...
12 years ago
Last Updated: 5 months ago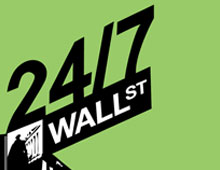 Six Flags (SIX) Still moving down after announcing drop in net income. Falls to $1.98 from 52-week high of $6.80. Avery Dennison (AVY) Company announces new financing. Market takes it badly. Down to...
12 years ago
Last Updated: 6 months ago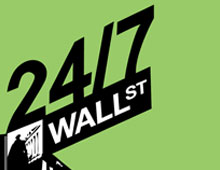 Newspaper chain Gatehouse (GHS) has been down as much as 15% today on poor earnings and a downgrade from "buy" to "neutral" at Goldman Sachs (GS). And, this may just be the...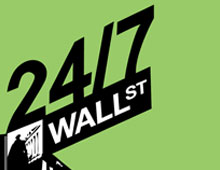 Thornburg Mortgage (TMA) Mortgage company faces concerns about margins calls. Analyst downgrades. Shares halted near close. Down to $7.49 from 52-week high of $28.40. Pulte Homes (PHM) Large...
13 years ago
Last Updated: 6 months ago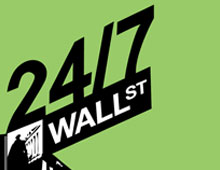 There has been a solid recovery in newspaper and media plays in recent weeks, for some obvious merger reasons. But the continuously deteriorating fundamentals in the sector lend a credence that...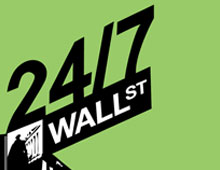 Stock Tickers: DJ, NWS, RTRSY, TOC, NYT, WPO, SSP, MNI, BLC, LEE, GHS, XFML It looks like almost all media stocks are running on David Faber's report that Dow Jones (DJ-NYSE) is now a target of...