HealthSouth Corp.
NYSE: HLS
$2.70
-$0.25 (-8.5%)
Closing price February 14, 2018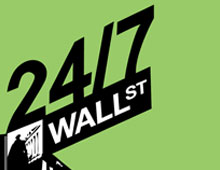 These are ten of the top pre-market analyst upgrades, downgrades, and initiation calls we have seen from Wall Street early this Wednesday morning with close to two hours until the market opens:...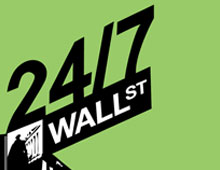 These are the few upgrades and positive research calls we have seen from Wall Street analysts this Wednesday morning: Equinix (EQIX) Started as Overweight at JPMorgan. Healthsouth (HLS) Raised to Buy...
14 years ago
Last Updated: 2 years ago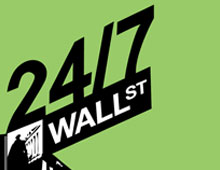 On tonight's Sell Block on CNBC's MAD MONEY, Jim Cramer reviewed many of his picks you need to sell: He said the CEO of Syntax-Brillian (BRLC) is one he doesn't trust and he's...
15 years ago
Last Updated: 2 years ago