Watts Water Technologies, Inc.
NYSE: WTS
$176.02
+$2.20 (+1.3%)
Closing price September 28, 2023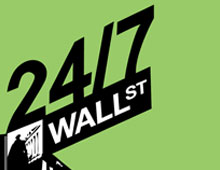 Fremont General (FMT) Mortgage company talks with investor fall apart. Stock drops to $2.74 from 52-week high of $17.30. Watts Industries (WTS) Downgraded after poor earnings. Falls to $27.91 from...
15 years ago
Last Updated: 3 years ago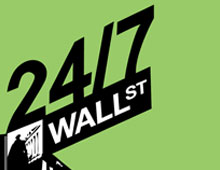 Stock Tickers: AAWW, CELL, HPOL, OSIS, PWAV, SIRO, TTEK, UNFI, VAS, WTS The new cover story for the May 2007 Smart Money Magazine is an interesting one as "The Ten Stocks For The Next Ten...