The State With The Highest Divorce Rate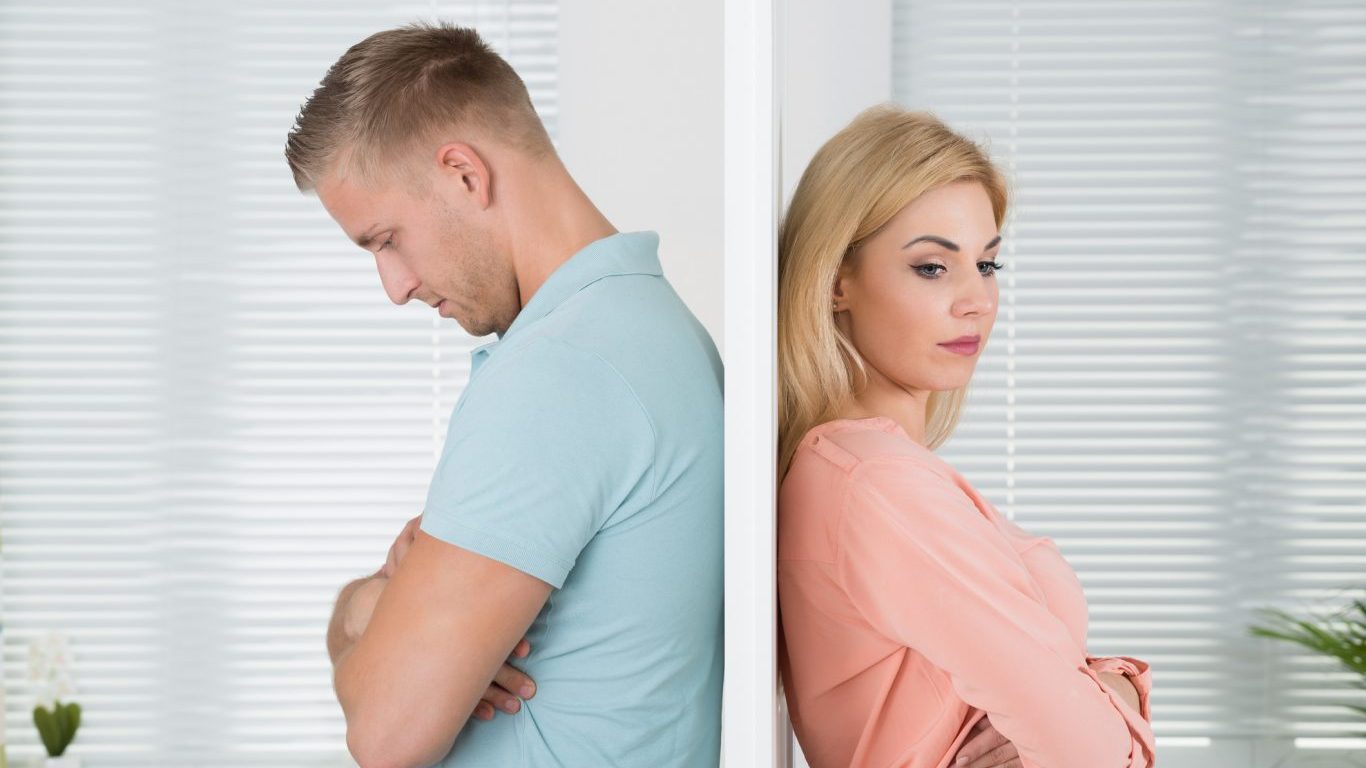 Almost 700,000 people get divorced each year, causing havoc with family finances and crippling children emotionally and financially. Over a longer measurement period, almost four in ten marriages end in divorce. The rate varies wildly by state and there are some clear reasons why.
Formrush looked at CDC and Statista data to determine divorce rates across 45 states. It then looked at the figures on a per 1,000 basis. There was no detectable pattern. The analysis threw in cost of living, education, and age. However, none of these was valuable in the outcome, in so far as the study showed.
Nevada topped the list at 4.2 per 1,000. At one time, Reno was the divorce capital of America. People could go there and, after a six-week residence, could dissolve their marriages. In 1940, nearly 40% of divorces in America were filed in Nevada. These favorable laws became less favorable over the intervening years.
The list of states with the lowest divorce rates is odd as well. Massachusetts tops it at one per 1,000, followed by Illinois at 1.3. Utah is not on the top 10 list, even though divorce among Mormons is among America's lowest religions
These are the ten states with the highest divorce rates.
Also read: 17 really weird divorce settlements