Costco's Gold Bar Sale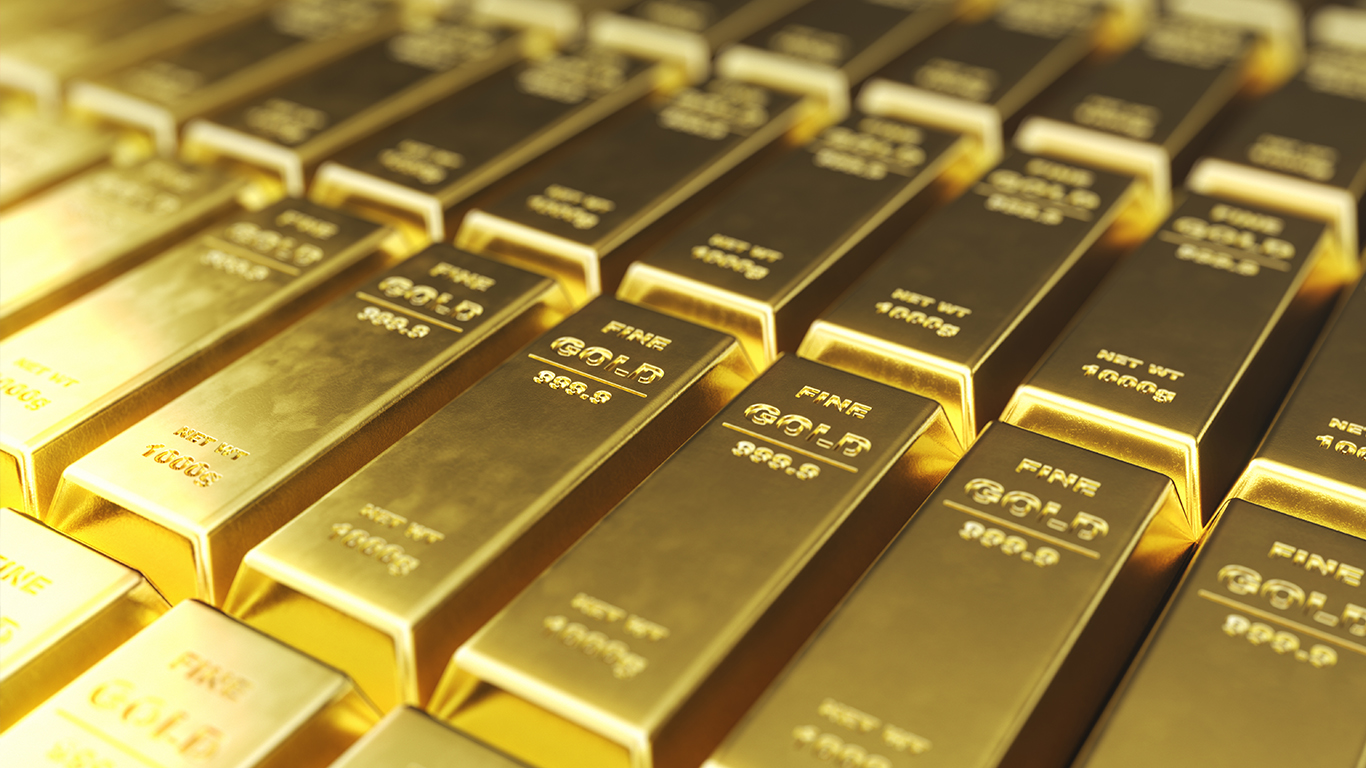 Why is Costco selling gold bars? Physical gold has always been a hedge against inflation and, some say, an unpredictable stock market. However, gold prices are unpredictable as well. Gold traded for $1,665 an ounce a year ago and changes hands for about $1,893 today. (These companies have the best reputations.)

According to CNBC, Costco sells 1-ounce gold PAMP Suisse Lady Fortuna Veriscan bars. And the big-box retailer is sold out. "I've gotten a couple of calls that people have seen online that we've been selling 1 ounce gold bars. Yes, but when we load them on the site, they're typically gone within a few hours, and we limit two per member."

According to The World Council, gold is primarily held by investors and central banks and for construction. Another large amount of the world's gold is used to make jewelry. People can buy physical gold or buy exchange-traded funds that track its price.
Among the recent increases are purchases by central banks, which hit an all-time high in the first half of the year. Buying by banks hit 387 tonnes. Gold bought for investment purposes over the same period was 582 tonnes.

The supply of gold is rising. According to The World Gold Council, "total gold supply was 7% higher y/y at 1,255t in Q2, with mine production estimated to have reached a record for H1 of 1,781t."