ARMOUR Residential REIT, Inc.
NYSE: ARR
$18.49
+$0.89 (+5.1%)
Closing price December 1, 2023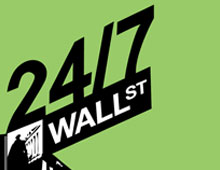 When the market is stable or when shares are strong, many companies choose to unload shares to raise capital. It may hurt the shareholders today but these moves can help grow a company down the road...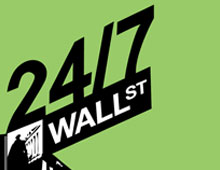 We have been given some exclusive coverage on the recent developments in special purpose acquisition companies and blank check companies from SPACupdate .com this morning.  There have been key...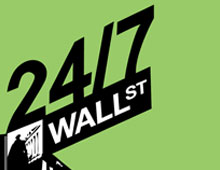 To close out the year, SPACs are pumping out deals one after another. However, as of late, some blank checks have not fared as well, and the NASDAQ and OTC Bulletin Board could become increasingly...