Arrowhead Pharmaceuticals Inc.
NASDAQ: ARWR
$34.46
+$0.20 (+0.6%)
Closing price June 24, 2022
Thursday's top analyst upgrades and downgrades included Alcon, Array Technologies, AZEK, Boeing, Capital One Financial, Coinbase Global, Corning, Electronic Arts, Harley-Davidson, ON Semiconductor,...
1 month ago
Last Updated: 1 month ago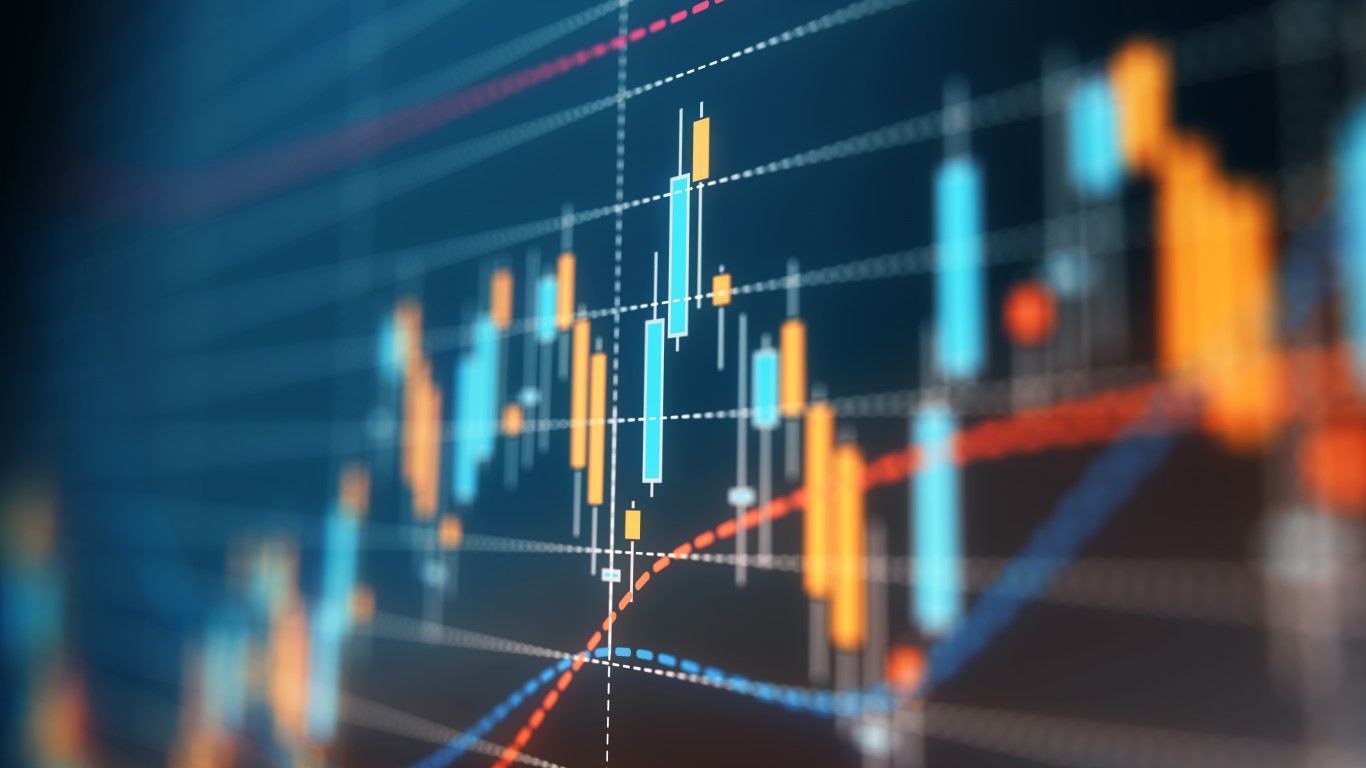 24/7 Wall St. looks at some big analyst upgrades and downgrades that we have seen so far on Friday, including American Water Works, Carnival, Duke Energy, Okta and Zscaler.
The Friday afternoon analyst calls were focused on Biogen, Fortinet, Pinterest, Snap and more.
1 year ago
Last Updated: 10 months ago
Arrowhead Pharmaceuticals has announced positive interim 24-week liver biopsy results in four subjects from its midstage study of ARO-AAT. Shares rallied on the news early Wednesday. 
1 year ago
Last Updated: 10 months ago