Copa Holdings, S.A.
NYSE: CPA
$92.64
+$0.47 (+0.5%)
Closing price November 30, 2023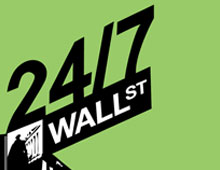 Source: Jon OggThese are some of the top analyst upgrades, downgrades and initiations seen from Wall St. research calls this Thursday.Apple Inc. (NASDAQ: AAPL) cut to Hold at Jefferies, called an...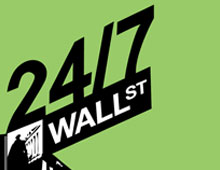 This week week may have been a record for any recent period on how many secondary offerings came to market combined with how many specific filings were made to raise funds for public companies.  And...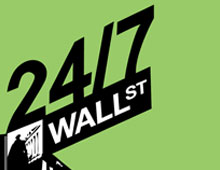 Airlines are getting hit hard this morning before the open on two issues: swine flu and an analyst downgrade.  UBS has downgraded the US legacy airline sector in a broad call and the impact on some...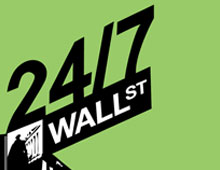 Copa Holdings, S.A. (NYSE: CPA) announced today that it has filed a registration statement for a proposed offering of 3,977,300 Class A non-voting shares of Copa Holdings by selling shareholder...