$66.50
-$0.43 (-0.6%)
Closing price March 24, 2023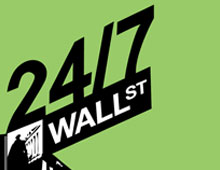 With the U.S. markets hitting all-time highs again, insider sellers are more than happy to step up and unload some stock.
8 years ago
Last Updated: 8 years ago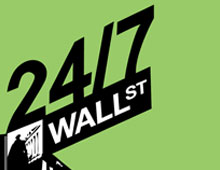 McDonald's announced plans to refranchise at least 1,500 restaurants, following a growing trend in the industry. Other fast-food restaurants that have recently sold company-owned stores back to...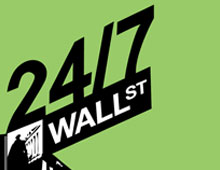 Source: ThinkstockLabor Day is always an interesting holiday, and it has serious ramifications on consumer spending and on the economy. The 2013 back-to-school spending has been down after a record...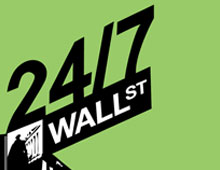 Source: ThinkstockThe sheer amount of competition in the casual dining sector over that past 20 years has been great for the American consumer. The copycat strategies employed by competitors have...
10 years ago
Last Updated: 9 years ago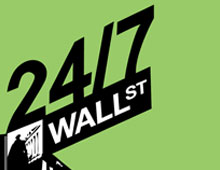 Source: ThinkstockThe gap between rich and poor is well illustrated by the large multi-billion dollar corporations employing thousands of low-wage workers. With the Great Recession over, not only are...
10 years ago
Last Updated: 2 years ago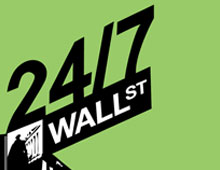 Earnings season may still be in force, but we are looking for the coming week's top coming events that could have a large impact on shares on Monday and throughout the week.  What has been known...
12 years ago
Last Updated: 2 years ago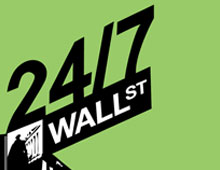 Darden Restaurants, Inc. (NYSE: DRI) is experiencing what investors need to recognize as an equilibrium imbalance between unrealistic expectations and the growth realities of the economy.  Last...
12 years ago
Last Updated: 3 years ago