$54.47
+$0.96 (+1.8%)
Closing price August 14, 2020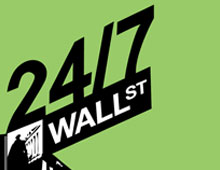 Source: ThinkstockLabor Day is always an interesting holiday, and it has serious ramifications on consumer spending and on the economy. The 2013 back-to-school spending has been down after a record...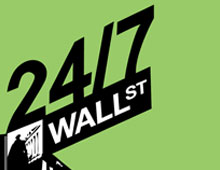 Source: ThinkstockThe sheer amount of competition in the casual dining sector over that past 20 years has been great for the American consumer. The copycat strategies employed by competitors have...
7 years ago
Last Updated: 6 years ago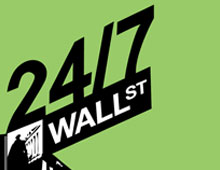 Source: ThinkstockThe gap between rich and poor is well illustrated by the large multi-billion dollar corporations employing thousands of low-wage workers. With the Great Recession over, not only are...
7 years ago
Last Updated: 4 months ago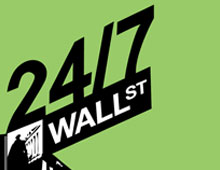 Earnings season may still be in force, but we are looking for the coming week's top coming events that could have a large impact on shares on Monday and throughout the week.  What has been known...
9 years ago
Last Updated: 3 months ago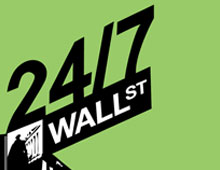 Darden Restaurants, Inc. (NYSE: DRI) is experiencing what investors need to recognize as an equilibrium imbalance between unrealistic expectations and the growth realities of the economy.  Last...
9 years ago
Last Updated: 4 months ago